Posted on
Mr. Bobby Moore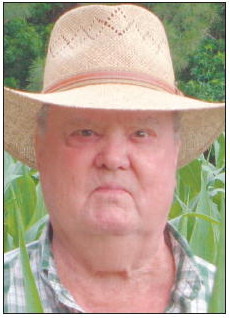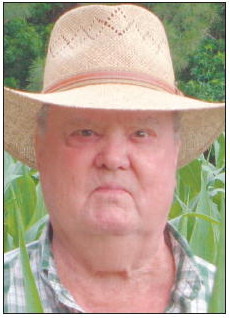 Mr. Bobby T. Moore, age 86, of Ailey, died on Thursday, August 20, 2020, at Community Hospice in Vidalia.
Mr. Moore was a lifelong resident of Montgomery County. He was a graduate of Montgomery County High School in Kibbee and earned a Business degree from Georgia Business College in Macon. He worked as an Agent for Tamiami and Gateway Freight Transport of Vidalia from 1961 until 1980. In 1981 he joined Piggly Wiggly Southern where he worked as Warehouse Supervisor until retiring in 1996. After retiring he worked with the USDA as a crop adjuster for several years. He was preceded in death by his parents, William Powers Moore and Ida Gertrude Ladson Moore; and 5 siblings, Ladson "Buddy" Moore, Inez Moore Hendrix, Margaret Moore Tyson, Marcus Moore and Elmyra Moore Ely.
Survivors include his wife of 65 years, Emma Jean Griffin Moore, Ailey; 5 children, Aurelia Rivers (Mel), Vidalia, Cornelia Burns, Tarrytown, Nesbeth Blaxton (Chuck), Ailey, Tanya Youmans (Alex), Furman, SC, and Tommy Moore (Mylinda), Ailey; 1 sister, Evelyn Harrell, Soperton; 15 grandchildren; 8 great-grandchildren; and several nieces and nephews.
A graveside funeral service was conducted on Sunday, August 23, 2020, at 9:30 a.m., in Hamilton Hill Cemetery in Ailey, with Rev. Greg Ely officiating.
In lieu of flowers, memorial contributions may be made to Community Hospice, P.O. Box 2277, Vidalia, Georgia 30475.
Sammons Funeral Home in Soperton was in charge of arrangements.