Posted on
Dr. Ralph Claxton, Jr.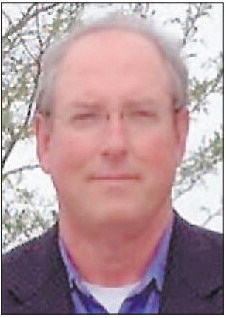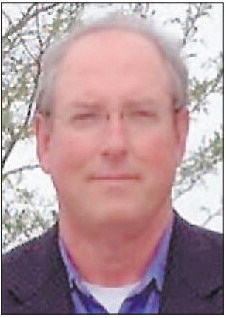 Dr. Ralph Claxton, Jr., 58, of Pace, passed away on August 14, 2020. He was born April 13, 1962, in Savannah, GA. Ralph grew up in Ailey, GA, and lived in many places, including Pennsylvania, Iowa, North Carolina, Missouri, Colorado, and Florida. He kept in close contact with his childhood friends and family from South Georgia throughout his life, and cherished these connections. He left his mark on each place he lived, working in the community and becoming a trusted neighbor and friend to many.
Ralph earned his Master of Science degree from the University of Georgia College of Pharmacy and earned a Doctorate in Veterinary Medicine from the University of Georgia. After veterinary school, Ralph worked at Lehighton Animal Hospital, where he met his wife of 27 years, Melanie. He later went into the industry of veterinary pharmaceutical research and development. Most recently, he worked at Pegasus Laboratories as the Senior Director of Regulatory Affairs and New Product Development.
Ralph was known for his resilience in the face of any challenge that came his way, and his strong love for his family. He loved learning new things and taking on new projects, whether it was pharmacology, earning his first degree black belt in jiu-jitsu in 2014, guitar, cooking, or taking care of the many animals he crossed paths with in work and at home.
He was preceded in death by his father, Ralph Claxton, Sr.
Survivors include his wife, Melanie; his daughters, Olivia and Caroline; his mother, Melba; his sister, Carol Anne; his niece, Gracie Lynne; and many beloved family members.
A memorial service will be announced at a later date.
Full Paid Obituary