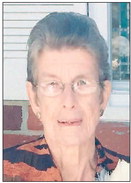 ---
Mrs. Mary Carpenter Clifton, age 91, of Montgomery County, a devoted Christian, went to her Heavenly Father, ...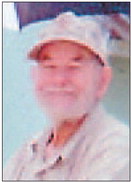 ---
Mr. Charlie David Campbell, age 78, of Vidalia, died on Monday, August 3, 2020, in Tattnall Healthcare Center...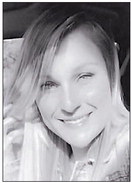 ---
Miss Ramsey Alexis Bentley, age 25, of Dublin, died on Wednesday, August 5, 2020, at her home. Miss Bentl...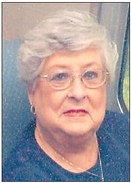 ---
Barbara Ann LaMaye Dowd, 84, of Vidalia, GA, passed away Tuesday, August 4, 2020, at her home after an extende...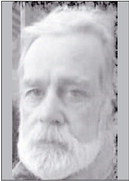 ---
Mr. Bernard Lamar Mc-Daniel, age 72, of Lyons, died on August 4, 2020, at Community Hospice in Vidalia. M...