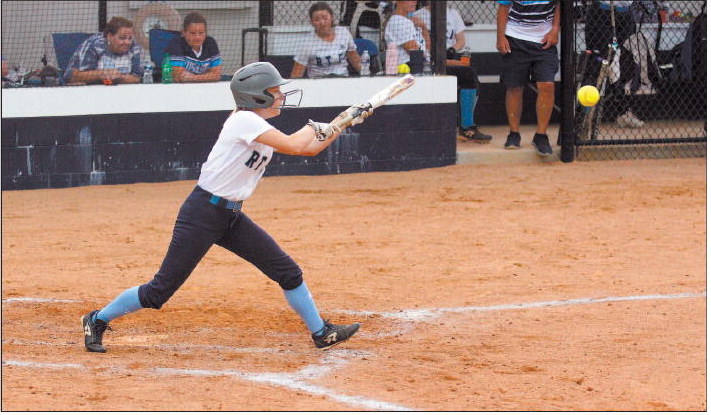 ---
The Robert Toombs Christian Academy Lady Crusaders softball team played just one game last week when they trav...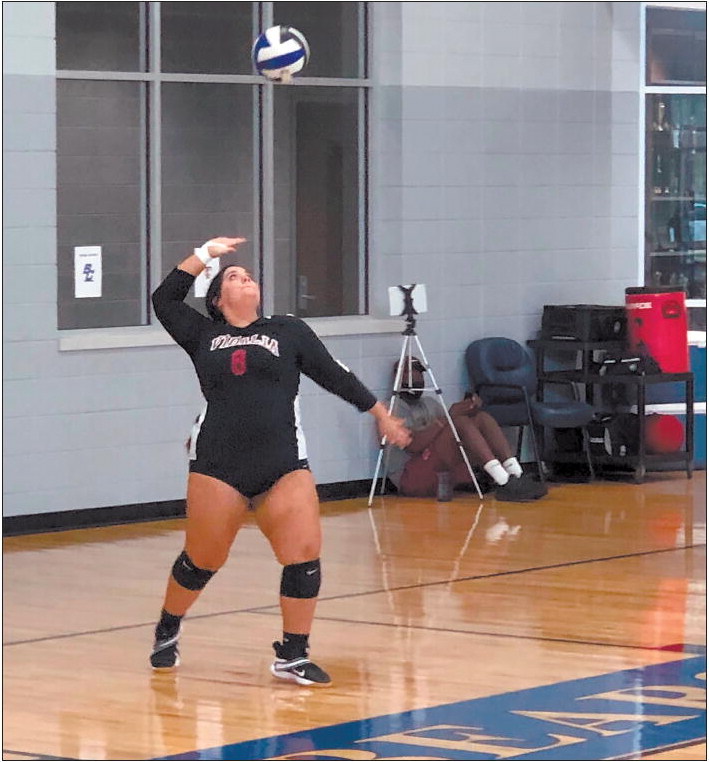 ---
The Vidalia High School volleyball team played matches against Burke County, Tattnall County and Westside last...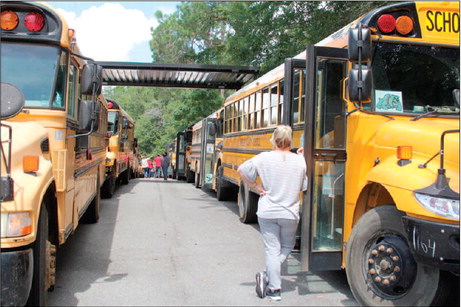 ---
The Wheeler County schools had been back in class for less than a week when Superintendent Suzanne Couey made ...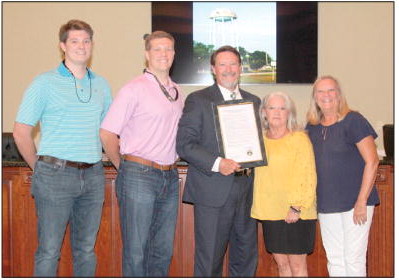 ---
August 12, 2020, is a date that is indelibly etched into Wesley Walker's mind as a very happy memory. The L...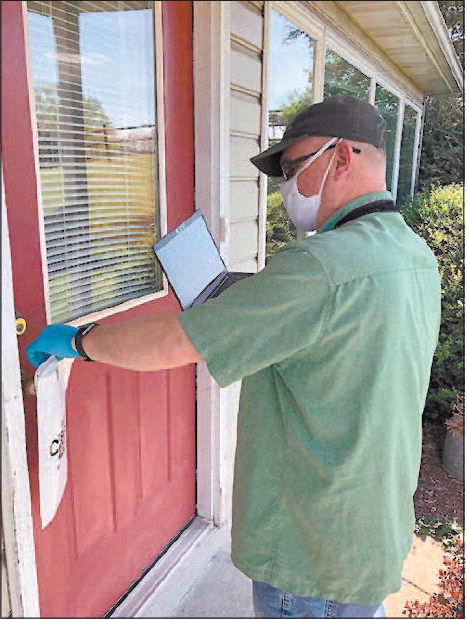 ---
Census Takers to Follow Up With About 56 Million Households Nationwide The U.S. Census Bureau has begun fol...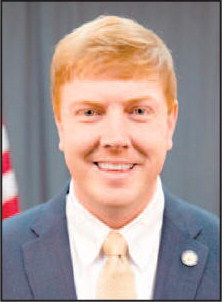 ---
Sen. Blake Tillery (R19), Vidalia, joined Gov. Brian Kemp in announcing Friday that Georgia has again secured...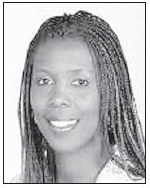 ---
By the time you read this, Joe Biden may have already announced selection of his vice presidential running mat...

---
Prominent author Edward Everett Hale, who wrote A Man Without a Country, spent last years of his life a...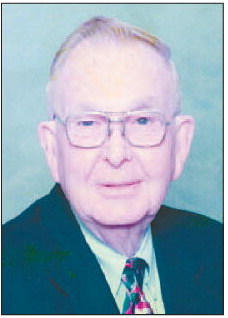 ---
Mr. Mandel "Mousie" Edenfield, age 94, of Lyons, died on Thursday, August 13, 2020, in Meadows Health in V...

---
Pineland Cogentes Ranked No. 630 on Inc. Magazine's Annual Inc. 5000 Pineland Cogentes Ranks No. 630 Wi...