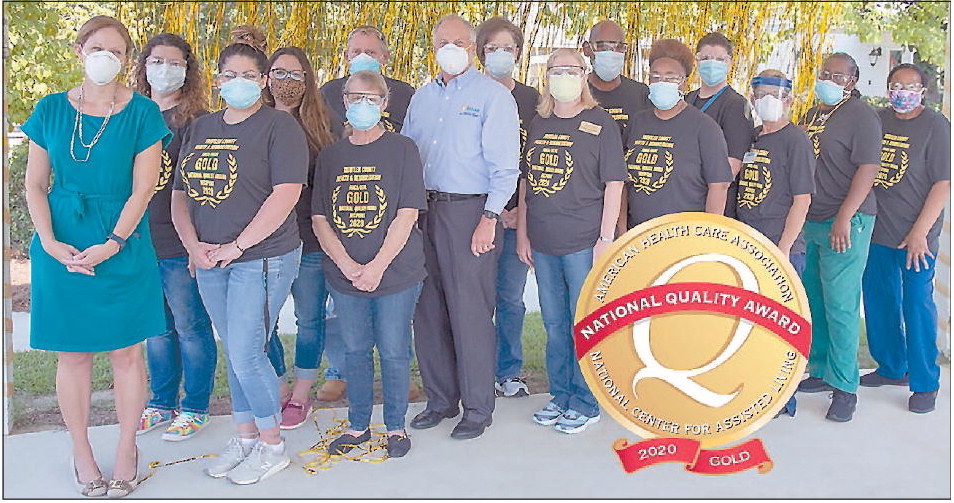 ---
On August 7th Treutlen County Health and Rehabilitation in Soperton Georgia was awarded the Gold Quality Awa...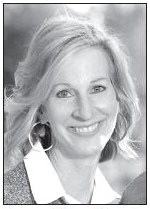 ---
"Let's go Cali Girl," I called to our golden retriever on Saturday as I held the back door open. The...
---
New York Times columnist Thomas Friedman observed in a column he wrote in 1996 that "no two countries tha...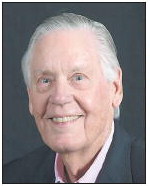 ---
I don't know about you, but I find the political ads on television these days refreshing. At least we ha...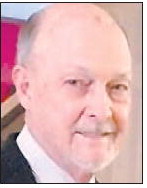 ---
The year was 1905. My granddaddy, who was an avid baseball player, was employed to teach a term of school ...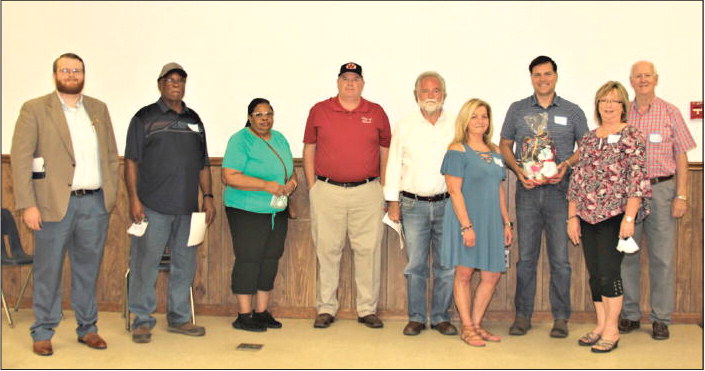 ---
Newly-elected state legislator Robert Pruitt met with the Wheeler County Chamber of Commerce and Development...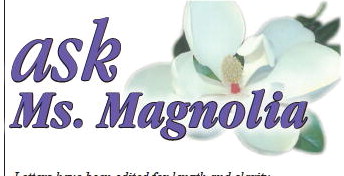 ---
If you have a question for Ms. Magnolia, please mail it to P.O. Box 669, Vidalia, GA 30475, or e-mail to msmag...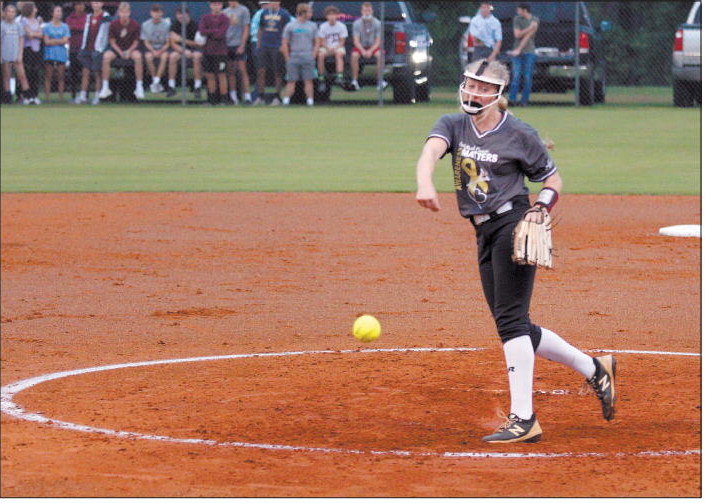 ---
It was a busy week for the Vidalia High School softball team as they played four games. Two of those games wer...