Posted on
Mobley Named To All-Freshman Team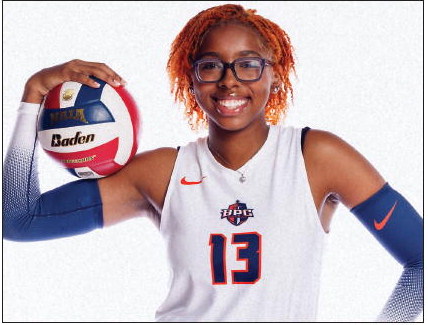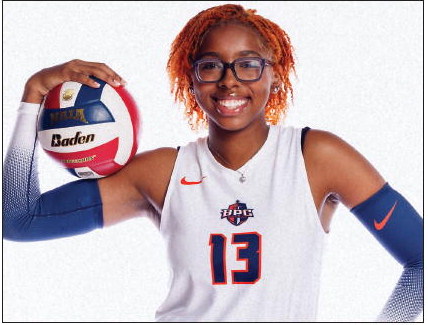 Courtesy of BPC
The Southern States Athletic Conference has announced the 2023 Women's Volleyball yearend awards on Wednesday evening.
Brewton-Parker Women's Volleyball student- athlete Amme Mobley highlights the awards announcement for the Lady Barons, earning All-Freshman Team honors. In addition, four others earned Barnes & Noble College All-Academic Team status, while one earned Champions of Character Team recognition.
In her debut season, the freshman outside hitter turned middle produced 181 kills for an average of 2.41 kills per set while notching a .221 attacking percentage as well as 18 aces in service. Defensively, Mobley finished with 42 blocks and a .833 reception percentage.
"I am very proud of Amme's performance this season," Head Coach Obed Quiles mentioned. "She played out of her normal position this season and she did a good job for us to transition to where we needed help. I am looking forward to the years to come because she has a bright future ahead of herself."
Mobley was one of seven SSAC student-athletes who earned the recognition and is the first Brewton-Parker Women's Volleyball student-athlete to earn a placement on the team. She is also the program's first conference award winner since 2009 when Jessica Hill earned Second-Team All-SSAC honors. In addition to the athletic achievements, the SSAC announced the list of student-athletes who performed well in the classroom. Katy Mathis, Naomi Taake, Keelie Jordan, and Kinsley Jordan all earned Barnes & Noble College All-Academic Team honors for their hard work outside of the gym.
R'eyahn Shaffer was listed as Brewton-Parker's representative of the SSAC Women's Volleyball Champions of Character Team.