Posted on
Vidalia BOE Completes Training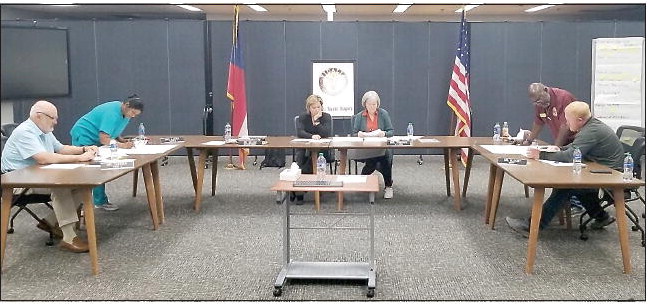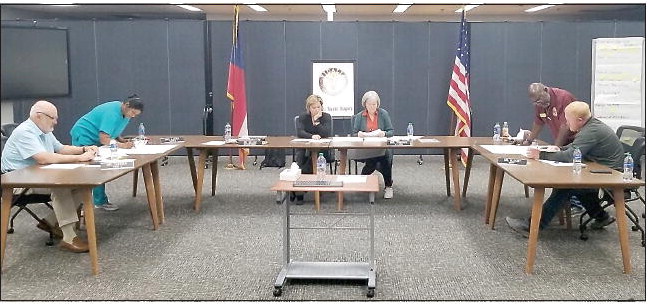 Courtesy of Vidalia City Schools
The Vidalia Board of Education recently completed the 'whole board governance training' portion of their annual training requirements as set by law. Since 2009, the State of Georgia has required three hours of whole-board training in addition to the six hours of required individual training for each member.
Dr. Donna Hinton, the senior board developer for the Georgia School Board Association, facilitated the training and said one of the areas that came forth out of the Board's 'self-study' was that they 'consider norms and protocols, and actually defined what norms and protocols are.' Hinton went on to say that 'this clarifies everybody's role from the Superintendent's role to individual board members' role, and how they're going to pull together to do the good things for kids in this community. This will only strengthen them in this process to be better.'
Hinton went on to say that the training will help the Board to 'continue to be able to function at a high level. We at the GSBA consider boards that have this in place to be high-performing boards.'
The Board of Education met on Friday, October 27, to consider and vote on the 'Norms and Protocol' that were developed during the training.