Posted on
Vidalia Battles Stray Dog Issue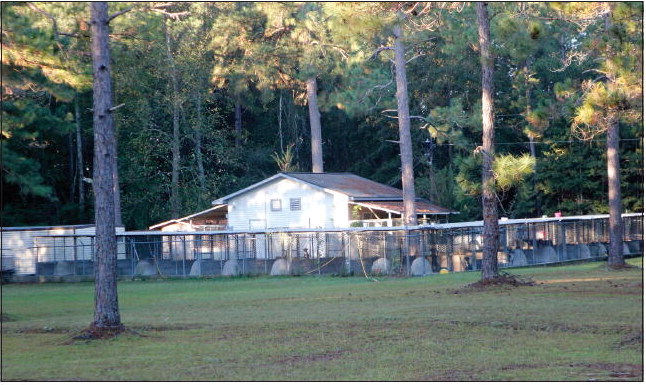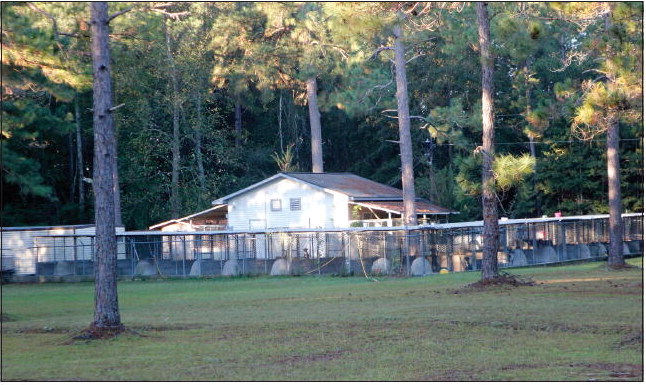 mrandolphadvance@gmail.com
Chief James Jermon recently shared an update on the Vidalia Police Department and Vidalia Animal Control's work to decrease the stray dog population currently running through the City's streets.
Several cat owners have recently shared their concern about the number of stray canines running through the neighborhoods, as these dogs have killed several cats. This concern has led both the Vidalia Police Department and Vidalia Animal Control to do extensive patrolling throughout the neighborhood, as they work to make sure that all animals remain safe.
According to Jermon's experience, most of these dogs are not true stray animals, but animals that have been turned loose each afternoon by their owners. "We have a lot of stray dogs – it is an ownership problem. These pet owners work all day, [and] the dogs are left in the house. When they get home, they let the dogs out and they just roam the neighborhood," Jermon explained. "Some of the stray dogs have collars on them. That only means one thing: they have a home. I don't think we have dogs just being dropped off – they belong to people."
Jermon said that authorities plan to utilize the city's stray dog ordinance to help deter dog owners from allowing their animal to roam. "It's just down to ownership. Once we find out who the owners are, we are going to write them citations under the city ordinance for dogs running loose, and if we deem that the dog is vicious, there are possibly more penalties," he remarked. "After three or four of those dog running loose violations, you can spend a little time in the county jail based on attitude and what the judge decides at that time. It's a nuisance – it really is."
He continued, "You have dog lovers and cat lovers. When the dogs are running loose and cats are being killed by these stray dogs running in packs, the cat lovers are upset. You hear from both sides. There are times that animal control officers will put out pens or cages to try to catch stray dogs, [but] if a dog lover sees a dog in one of our cages, they let it (the animal) go and destroy the cage, which costs us. It's a double-edged sword."
Jermon emphasized that when these cages are utilized in the effort to catch stray animals, they are checked every few hours to ensure that no animal remains in the enclosure for a substantial amount of time. "If we put a cage out early in the morning, it will be checked around noon," he shared. "If we get a call about citizens having issues with dogs around certain times, the cages will be placed out with food in them around that time and will be checked soon after."
Areas that are seeing many dogs roaming the neighborhood include Jackson Heights and the neighborhood behind Food Lion. Jermon said that he himself, along with other officers, have been patrolling the area to capture stray dogs and solve the issue.
"My message is always if you see something, say something," he emphasized. "Reach out and let us know where you see these dogs when you see them. Try to give us details, like color or breed, so we can know what we're looking for, and we will respond."