Posted on
Porchfest Returning to Vidalia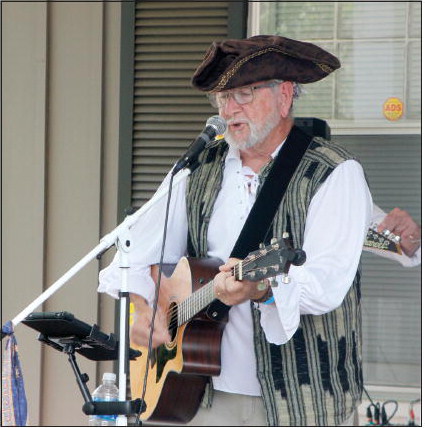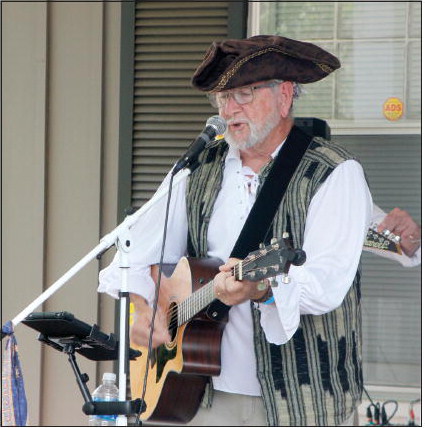 mrandolphadvance@gmail.com
Porchfest was a community sensation last March as people strolled through Jackson Heights enjoying music, fellowship, and fun. The festival is back this month to bring that same enjoyment to the fall air, just as it was originally intended.
"It was always meant to be a fall festival," Porchfest Committee Chairman Wes Chapman remarked. "We originally planned this festival for October 22, 2022, but because of several conflicts, it was postponed until March. We're bringing the festival back to begin its celebration when it was intended – the fall." Chapman said that the festival, which will be held from 10 a.m. until 6 p.m. on Saturday, November 18, will have a similar setup as the March celebration, as various bands and porch performers will be scattered through the neighborhood. Artisans will be selling their wares at the Altama Museum of Art & History from 10 a.m. until 4 p.m. and performances will go on from noon until 6 p.m. during the festival.
The event is free and designed to unite the community in a unique way. "It's all about building community," Chapman added. "We just want to build the community while celebrating music and art." Because of this desire, the "Porchfest" committee welcomes any volunteers, as well as social groups or organizations that want to put up a booth at the event; they just ask that these individuals and groups inform the committee of their intent to set up or serve.
"Porchfest was very successful when we held it in March. We got a lot of positive feedback and people wanting it to come back," Chapman summarized. "We hope this event in November is even better than before, and we look forward to continuing to grow it throughout the years."