Posted on
VGC Cheer Back To Work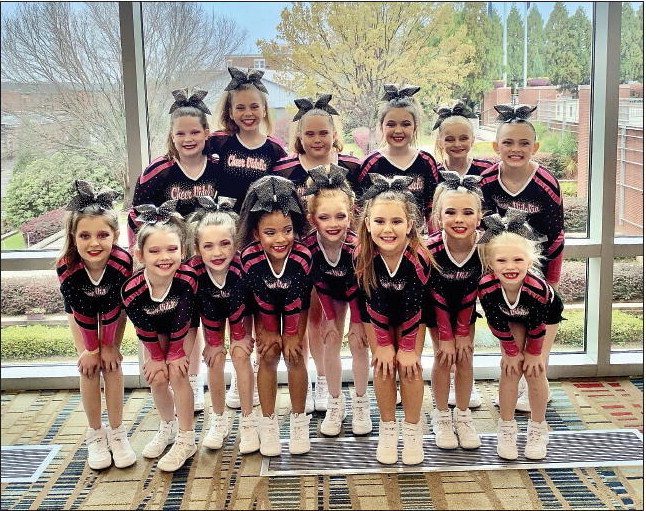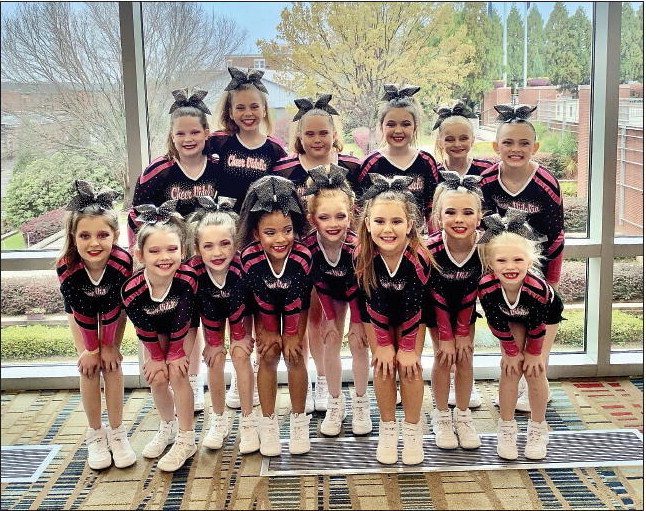 Courtesy of VGC
The All-Star Cheer squad of Vidalia Gymnastics & Cheer, Cheer Vidalia, are back up and training for their upcoming season. After a successful Spring 2023, the coaches of VGC are excited for this year's team.
Reflecting back on 2023, Cheer Vidalia competition All-Star Team competed in their first competition of the 2023 season.
The Diamond Cheer Event was held in Columbia, South Carolina, and hosted squads from throughout Georgia and South Carolina.
Cheer Vidalia brought home a 3rd Place Banner from their division and are excited to get back in the gym and prepare for their next meet.
Head Coaches Madison Durrence Beverly and Maddie Adams said, "We could not be more proud of our girls, the work they have put in and their continued progress."