Posted on
TCHS Closes Season With 2 Wins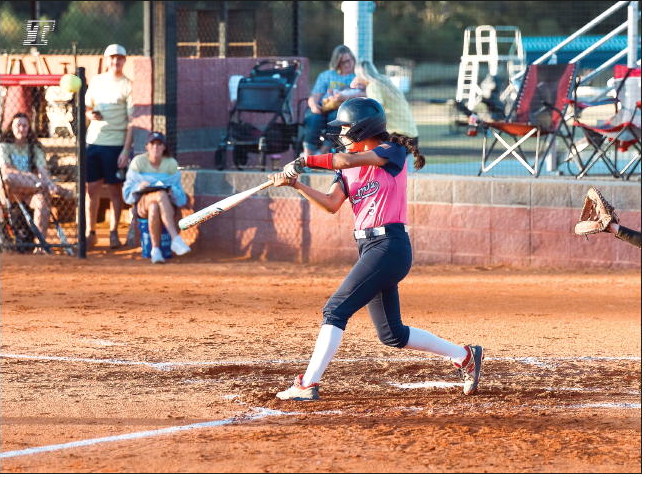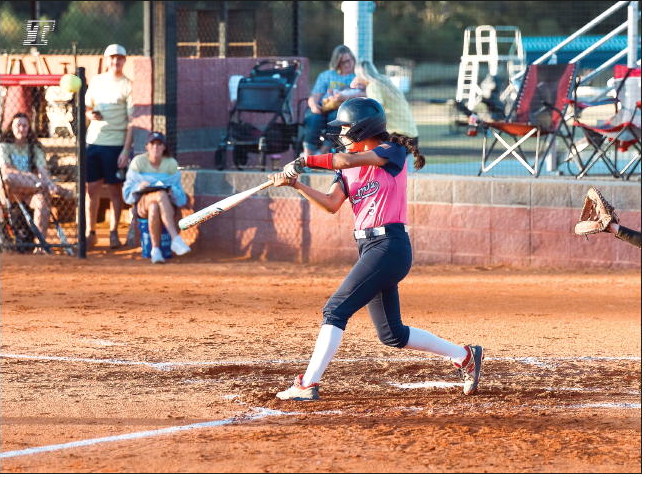 Courtesy of TCHS
The Toombs County High School Lady Bulldogs softball team played their final two regualar season games last week as they picked up wins over Tattnall County and Pierce County. They finished the season with a 16-8 overall record and were 105 in the Region to take third place. vs. Tattnall
In an exhilarating region clash on Monday of last week, the Toombs County's Lady Dawgs secured an 8-4 victory over Tattnall County.
The scoreboard remained untouched until the third inning when Casey Cantwell delivered a gamechanging double that scored the opening run for the Lady Dawgs. The defining moment, however, came in the sixth inning when they rallied to add five more runs, solidifying their lead.
Nora Grace Mercer showcased her prowess with the bat, finishing 3-for-4, including two singles and a vital double that bolstered the team's advantage. "Mishi" Smith didn't hold back either, recording a 1-for-1 night at the plate, complemented by two walks and a commanding double. Defensively, Shaylin Stringer proved her mettle as a pitcher with a remarkable 16 strikeouts, anchoring the team's win. Our two seniors, Kassidy Brantley and Morgan Kersey were honored by the team on Senior Night.
Be sure to stay connected with all the upcoming excitement by watching our live streams on SidelineHD. The Lady Dawgs will play host to Pierce County on Tuesday, October 10th at 6 p.m. to close out region play, followed by a nonregion game against Metter on Wednesday. vs. Pierce
Showcasing their prowess on Tuesday night, Lady Dawgs overwhelmed Pierce Co, finishing with a commanding 7-1 region victor.
While Pierce Co initiated the scoring with a run in the first inning, the Lady Dawgs evened the score in the same inning. The real momentum shift came in the third inning when the Lady Dawgs, asserting their dominance, added three runs in the bottom of the third inning.
Offensively, the spotlight was on Casey Cantwell, who delivered a stellar 3-for-4 performance at the plate, including two singles and a double. Kassidy Brantley matched this intensity, also clocking in a 3-for-4 game with a trio of singles. But it wasn't just their batting that dazzled; Lady Dawgs' defense was in top form. Spearheaded by Cantwell's five critical strikeouts and bolstered by Morgan Kersey's great night in the field, which included a game-changing out.
They had one more game scheduled against Metter on Wednesday, but it was cancelled due to weather. This week the Bulldogs will kickoff their playoff run as they face off with Northeast of Macon at Cook County at 3:00 p.m. on Wednesday.