Posted on
Second Grade Through the Eras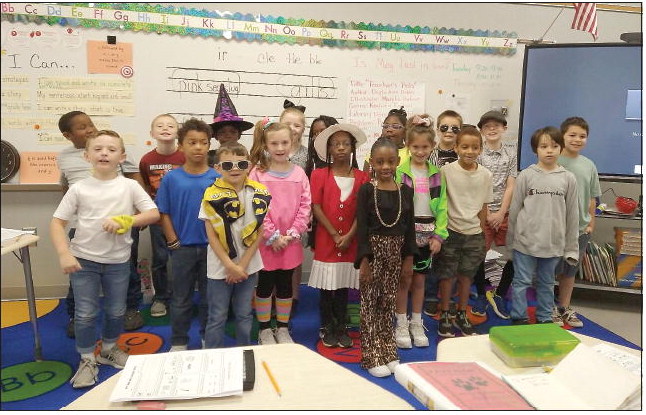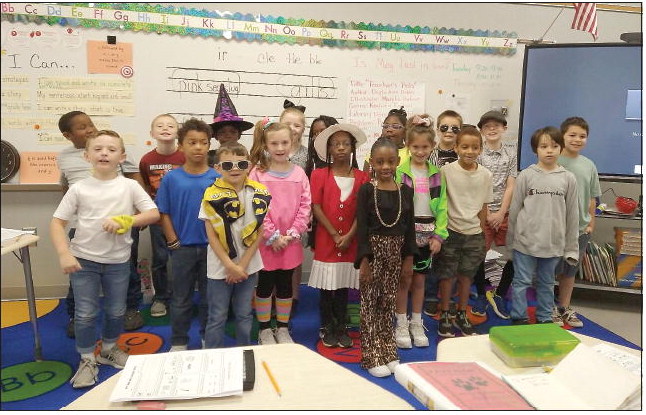 Courtesy of Wheeler County Elementary School
Much has changed in education through the eras. But one thing remains unchanged; kids just want to have fun. Second graders at Wheeler County Elementary School participated in Homecoming Week by dressing up in different costumes, including clothing from their favorite era.
Second grade ELA students have also been learning to write "Hamburger Style," with each part of a hamburger representing a sentence of a paragraph. The top bun reminds students to write a topic sentence. Pickles, tomatoes, and lettuce remind the students to write sentences about the topic, placing a period after each addition to their hamburger. The bottom bun reminds students to write a closing sentence, ending with a period. Students have had funny comments about their hamburger, such as, "Where's the meat?", "I don't like pickles!", and "What about onions?". Finding ways to make writing fun can sometimes be a challenge.
Students have also been busy reading books and taking Accelerated Reading tests. They have set goals and are trying their best to make 100's on their tests. The students are looking forward to reading more interesting, higher level, chapter books in the near future.