Posted on
Lyons Lions Students of the Month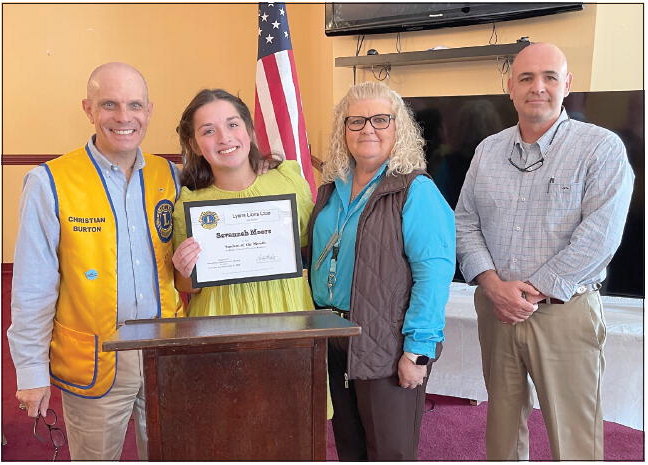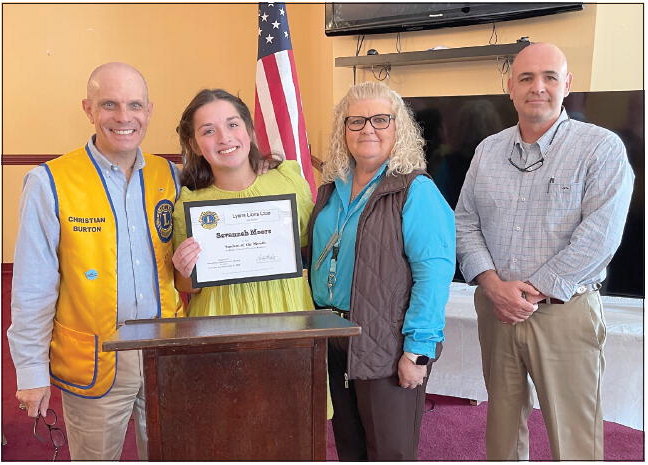 The Lyons Lions Club Student of the Month program recognizes deserving students for their "Dedication, Commitment and Service to Others" and is sponsored by Peoples Bank. For the month of September, the awards were presented to Savannah Moore of Robert Toombs Christian Academy and Raymond "RJ" Florez IV of Toombs County High School.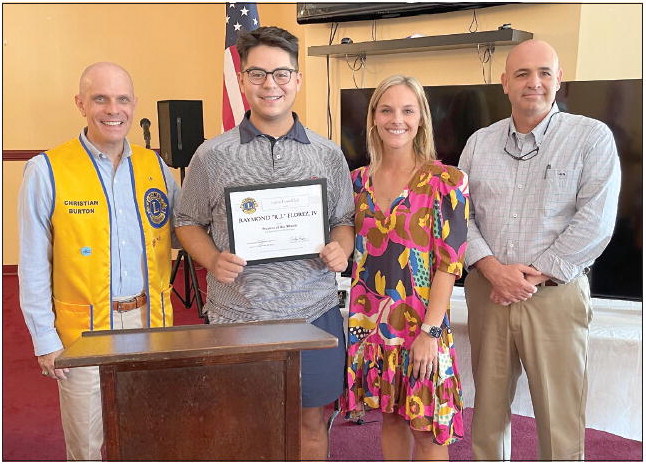 L to R: Lion Christian Burton (Lyons Lions Club President), R.J. Florez (TCHS Student of the Month), Tilly Christian (TCHS Teacher), and Lion Barry Waller (Lyons Lions Club Student of the Month Chairman).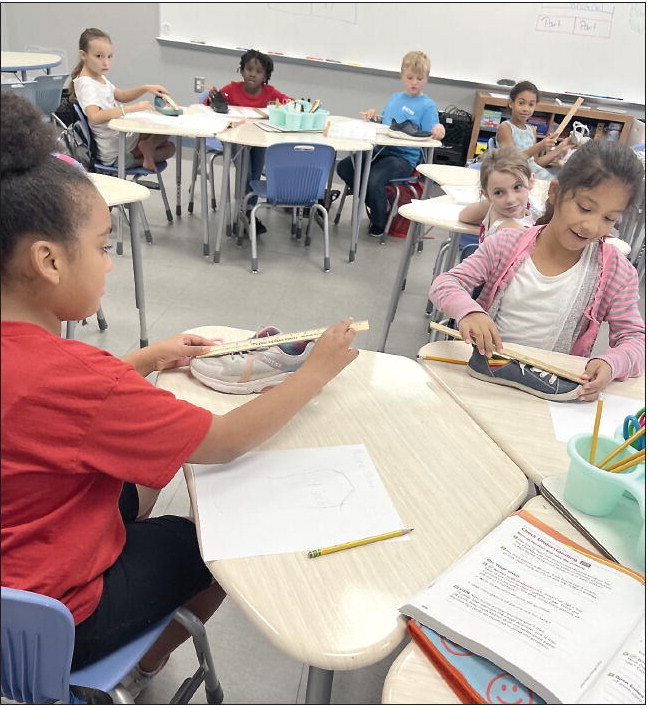 MY SHOE LENGTH — Crissy Smith's 3rd grade math class at Wheeler County Elementary School is learning to estimate and measure the lengths of objects in inches, feet, and yards. Students were given the task, 'My Shoe Length.' They traced their shoe and estimated the length in inches. Next, students had to find the exact length of their shoe in inches. Some students noticed their estimation to be very close to the exact measurement. Afterwards, students decorated their shoe drawing. Students discovered the longest shoe to be 10 ½ inches and the shortest was 7 inches.