Posted on
Georgia Power coal ash plan comes under fire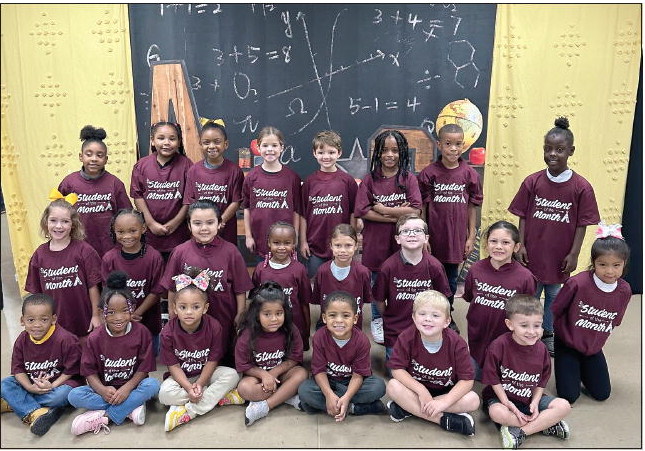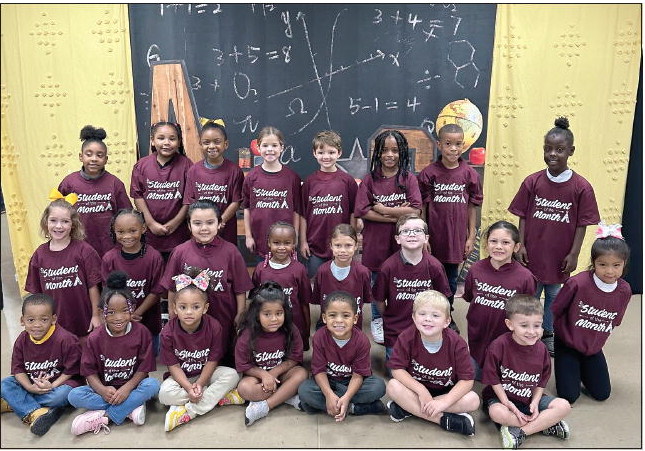 Georgia environmental activists urged the U.S. Environmental Protection Agency (EPA) Wednesday not to let coal ash ponds at several coal plants operated by Georgia Power continue contaminating nearby groundwater.
Opponents of the Atlanta- based utility's plan to leave coal ash in place at four of the 10 ash ponds it plans to close in place by 2028 testified during a virtual public hearing the EPA held to gather feedback on the federal agency's proposal to deny Alabama's coal ash permit program, which also calls for leaving coal ash in groundwater.
Georgia Power's coal ash plan calls for the company to phase out its fleet of coal-burning plants. With the coal plants being retired, the utility plans to spend $9 billion to close all 29 of its coal ash ponds.
At 19 of the ponds, ash is to be excavated and removed. The other 10 are to be closed in place.
Coal ash contains contaminants including mercury, cadmium and arsenic that can pollute groundwater and drinking water as well as air.
The EPA issued a rule in 2015 prohibiting utilities from leaving coal ash in groundwater when they close ash ponds. Last year, the federal agency denied an Ohio utility's request to leave coal ash at a closed pond in contact with groundwater.
On Wednesday, Jesse Demonbreun- Chapman, executive director of the Coosa River Basin Initiative, said a draft ash pond closure permit Georgia Power is seeking from the state Environmental Protection Division (EPD) for Plant Hammond near Rome violates the 2015 EPA rule.
"[The EPD] continues to refuse to pull permits that are clearly not in compliance," he said. Fletcher Sams, executive director of Brunswickbased Altamaha Riverkeeper, said an unlined coal ash pond at Georgia Power's Plant Scherer in Monroe County extends 85 feet into an aquifer, contaminating the groundwater there.
Georgia Power is using the state's groundwater as a "permanent coal ash dumping ground," Sams said.
Residents of nearby Juliette have sued Georgia Power, claiming their wells have been contaminated by polluted groundwater linked to high rates of cancer in the area near Plant Scherer.
"Our area has proven to have a cancer cluster, with a lot of children included," Juliette resident Andrea Goolsby said Wednesday. "Closing [ponds] in place with coal ash in groundwater is illegal. … We have to uphold the law."
The Georgia Power plan also calls for leaving coal ash in place in ponds at plants Yates near Newnan and McDonough in Cobb County.
Representatives of Georgia Power say the EPA has authorized Georgia's coal ash permit program to operate rather than the federal program, one of only three states authorized to do so.
"We continue to work with Georgia EPD to ensure our closure plan remains in compliance with federal rules," Georgia Power spokeswoman Kelly Richardson said. "We are committed to closure plans that are protective of the environment and the communities we serve."
The Georgia EPD is authorized to issue permits to "properly closed" coal ash ponds that comply with federal and state regulations, added Laura Williams, a spokeswoman for the state Department of Natural Resources, an agency that includes the EPD.
The deadline for written public comment on the EPA's plan to deny the Alabama coal ash permit program is Oct. 13.