Posted on
GBI Investigates Officer Involved Shooting in Montgomery County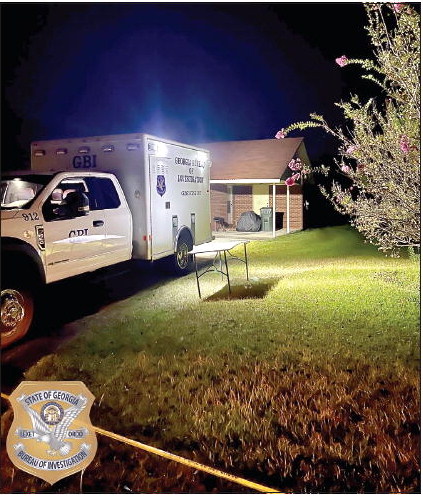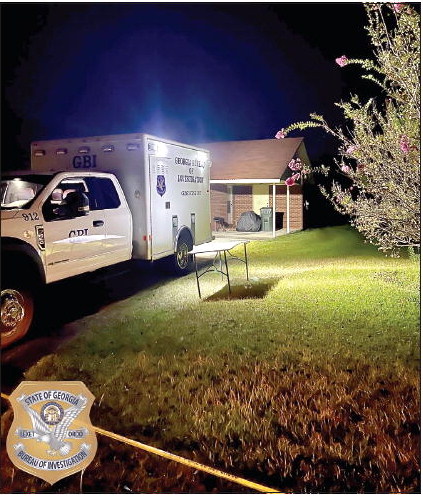 Courtesy of the Georgia Bureau of Investigation (GBI)
The Georgia Bureau of Investigation (GBI) is investigating an officer involved shooting in Ailey.
On Sunday, October 1, at about 11:10 p.m., the Montgomery County Sheriff's Office requested the GBI to investigate. One man was shot and later died. No officers were injured.
According to the preliminary investigation, the Montgomery County Sheriff's Office received a call at around 6:00 p.m. on October 1 stating that Donald Bonner Jr., age 45, of Ailey, GA, was in his yard firing random shots. Montgomery County Sheriff's Office deputies responded to the report and attempted to negotiate with Bonner, who made threats to kill law enforcement. Negotiations ended as Bonner went back into his house and did not continue further conversations.
The Sheriff's Office established a perimeter and waited on the Georgia State Patrol (GSP) SWAT team to assist Montgomery County S.O. with safely serving arrest warrants for 2 counts of aggravated assault on Bonner. Once GSP SWAT arrived, GSP Aviation spotted a person behind the house with a gun. Before negotiations began between Bonner and GSP SWAT, Bonner was shot once. Bonner received medical aid on scene, and was taken to the Memorial Health Meadows Hospital, where he later died.
Bonner was wanted on outstanding warrants for two counts of aggravated assault on a law enforcement officer from an incident in March where he fired shots in the presence of Montgomery County Sheriff's Office deputies. Following this incident, law enforcement decided to wait and attempt to arrest Bonner when he was away from his house. Those arrest warrants were not served at that time.
The GBI will continue its independent investigation. Once complete, it will be given to the Oconee Judicial Circuit District Attorney's Office for review.
This is the 73rd officer involved shooting the GBI has been requested to investigate in 2023.