Posted on
Christian Movie Star to Speak at VHA Benefit Dinner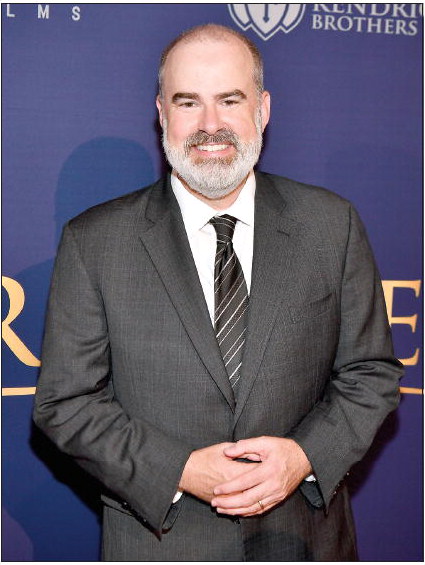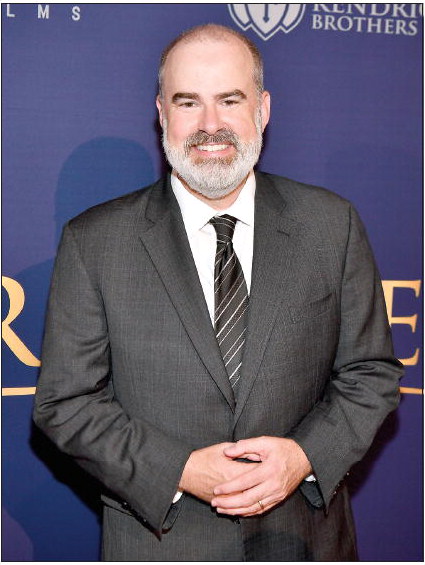 Courtesy of Vidalia Heritage Academy
Well-known Christian Movie Star and Producer Alex Kendrick will speak to the audience at Vidalia Heritage Academy's annual benefit dinner, which will be held at the First Baptist Church of Vidalia on Tuesday, October 17.
Kendrick is most known for his roles as Coach Grant Taylor in Facing the Giants, Pastor Strauss in Fireproof, Adam Mitchell in Courageous, Coleman Young in War Room, and John Harrison in Overcomer. Kendrick also worked as a director, writer, and editor in all of these films and more, as well as a producer in a total of 6 movies. He also co-wrote the NY Times bestselling books The Love Dare, The Resolution for Men, and The Battle Plan for Prayer. He is no stranger to speaking, as he addresses audiences often, and has even been interviewed by Fox and Friends, CNN, and ABC World News Tonight. He currently shares his expertise and leadership through his service on the boards for the Fatherhood CoMission and Christian Film Foundation.
Seating is limited and must be reserved in advance. Tickets cost $50 per person or $500 per table and can be reserved online through the VHA website or by calling (912) 5376679.