Posted on
Wheeler County Kindergartners Learn About the Letter "O"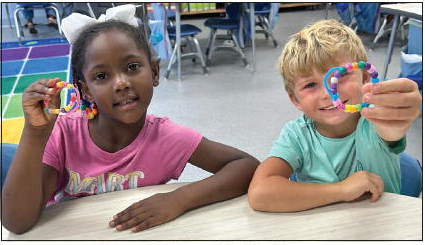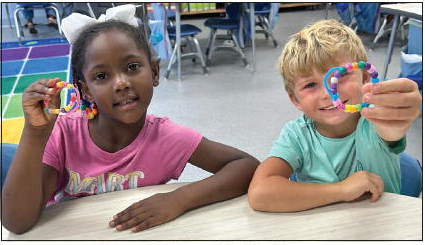 Courtesy of Wheeler County Elementary School
Mrs. Henderson and Ms. Carter's kindergarten students at Wheeler County Elementary School are learning about the letter "O.".Through participation of the letter "O" activities, the students are improving their fine motor skills. The activities include using Play-Doh, stringing beads on a pipe cleaner to make the letter "O," peeling stickers, and using tweezers to move pom-pom balls onto the letter. These fine motor activities are helping students develop the muscles in their hands and wrists, which are essential for everyday tasks at school and home.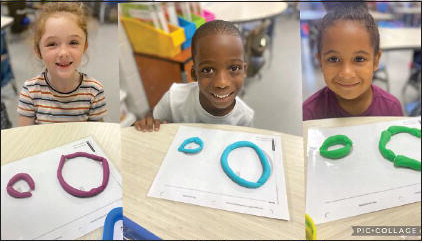 Kaci Flippo, CJ Tobler, Cylie Tobler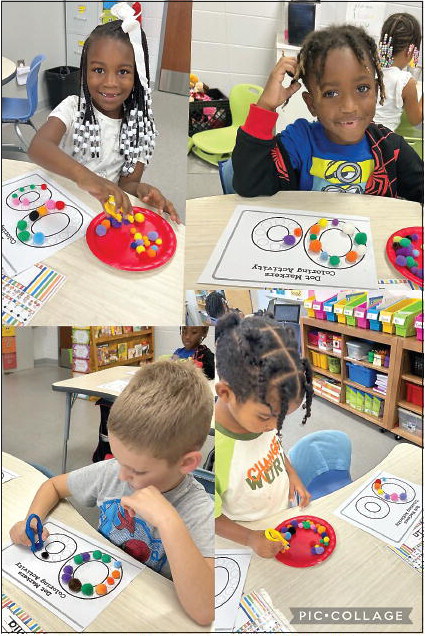 Paislee McRae, Zaiden Davis, Charlie White, Heir-In Harden.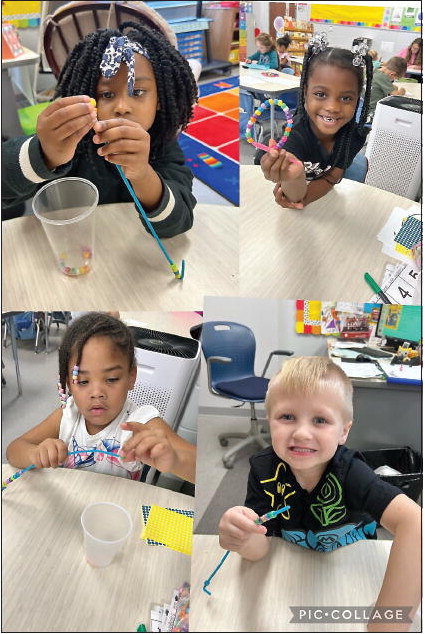 Cortashia Powell, Ja'Lanie Bryant, Kam'Bria Wilson, Greg Carter Dixon, Heir-In Harden, Cortashia Powell Herman.