Posted on
Treutlen Wins Over MCHS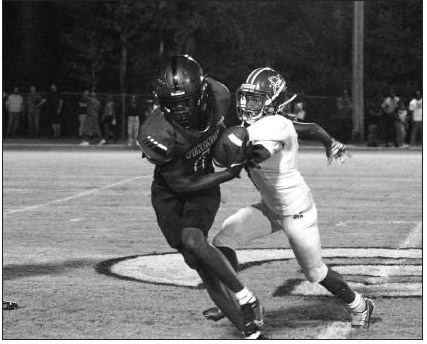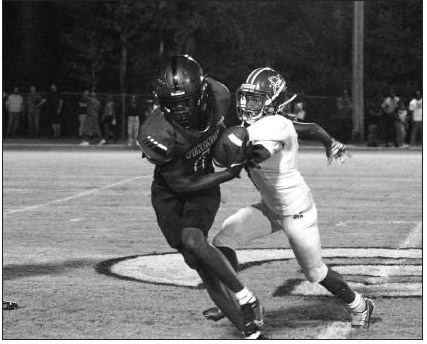 What a game it was for the Vikings of Treutlen County High School as they hosted rival Montgomery County on Friday of last week. The Vikings were on a 19-game losing streak, and they had not beaten MCHS in seven years. That all changed on Friday as Treutlen controlled the line and took the win 38-7.
The only score from the Eagles of Montgomery came on a long run by Jamun Coglin in the second quarter of the game.
Treutlen got a big night from senior Angelo Peeples, who scored two times in the game. Cooper Brantley had a solid night at quarterback, and Roderick Fuller and Jalek Johnson both had big games running the ball as well, each scoring touchdowns in the game. Jordan Coney also pulled in a receiving touchdown for the Vikings just before the end of the first half.
Coglin was the only bright spot for MCHS with 102 yards rushing on the night with the touchdown.
Treutlen is now 1-4 on the season and will start Region play this week as they host Wilcox County at 7:30 p.m. The Eagles are 0-5 on the season and will be at Bryan County on Friday at 7:30 p.m. for a nonregion game.