Posted on
continued from page threw for ….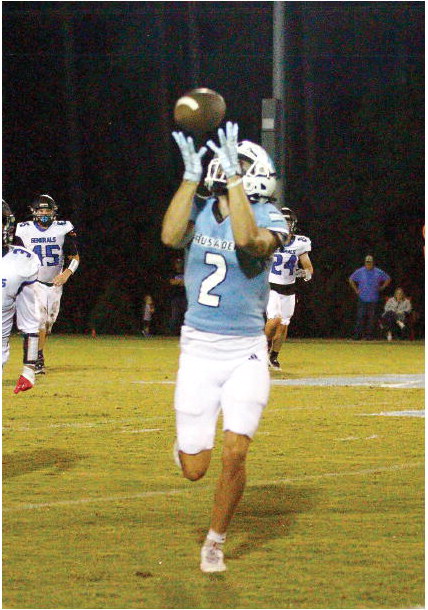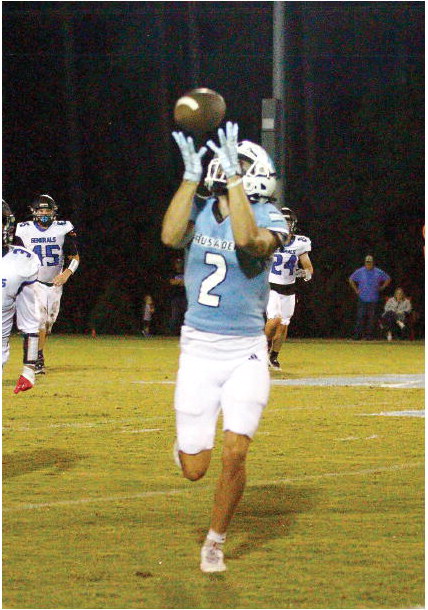 continued from page
threw for 82 yards and 2 scores, and Durden had 79 receiving yards with 2 touchdowns.
Head Coach Matt Meeks said, "It was a great team win. We executed extremely well on both sides of the ball. Offensively, we amassed right at 500 total yards, and on defense we held GCS to a total of 30 yards. I'm extremely proud of the effort and energy our guys played with. It all starts up front with the offensive and defensive lines, and those guys played tremendously all night. I'm proud of the way we are coming together and are hopefully trending in the upward direction."
This week RTCA will be in Savannah to take on St. Andrews with kickoff at 7:30 p.m.