Posted on
Wheeler Rolls Over Claxton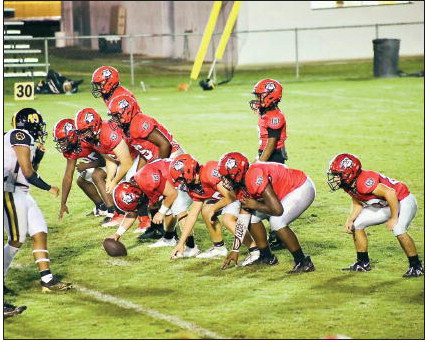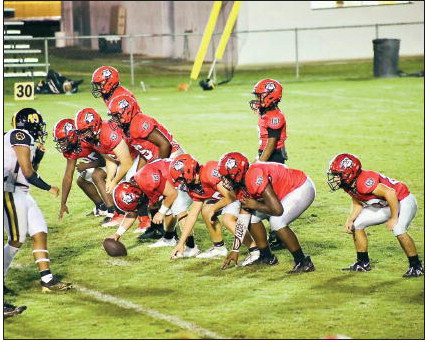 The Bulldogs of Wheeler County High School defeated Claxton's Tigers last Friday night in dominating fashion. The Bulldogs rolled to a 46-7 win over the nonconference opponent.
Wheeler racked up 411 yards of offense on the ground and another 59 yards in the passing game. Alvin Ricks led the way with 224 rushing yards and four touchdowns. He had a long run of 87 yards in the game. Rhett Rodgers added 64 yards and two touchdowns and he also threw for 59 yards. Sencear Marks added a touchdown in the run game as well.
This week Wheeler is off, but will open Region play next week with Dooly County at home for Homecoming, with kickoff at 7:30 p.m.