Posted on
Wheeler County Algebra Class Competes to Solve Real-World Math Problems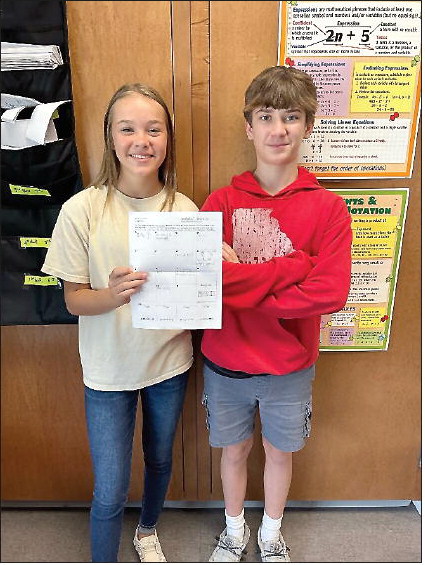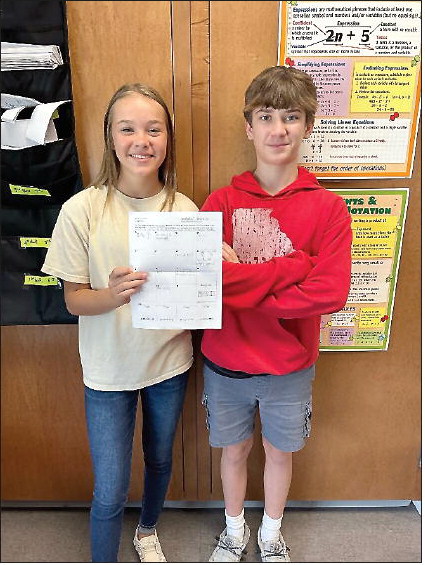 Courtesy of Wheeler County Schools
Mrs. Alisa Edge's Algebra Concepts and Connections class has been working on linear functions. Everything her students learn is relevant and applicable. This week, students competed to be the first team out of the escape room by solving real-world math problems, such as which plumbing company offers the best price for an 18-hour job, and which phone company has the best deal for unlimited service.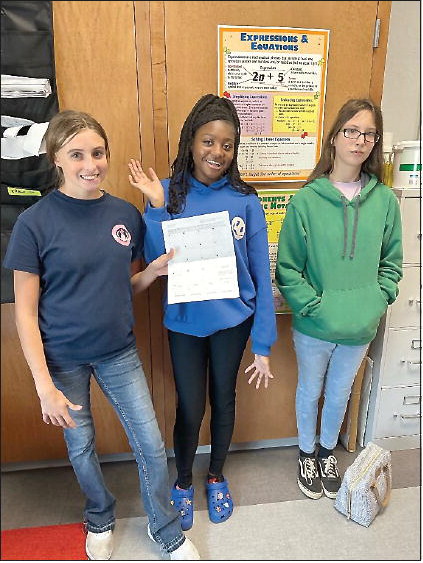 FIRST PLACE TEAMS — L to R: Kinlee Raiford, Lamya Parker, and Olivia Tompkins.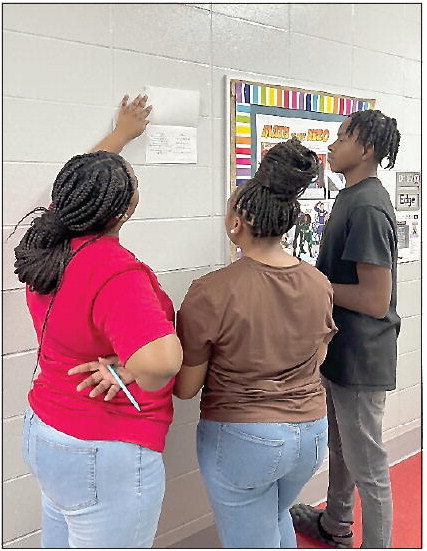 L to R: Legacy Stanley, Kenevia Harris, and Michael Wright.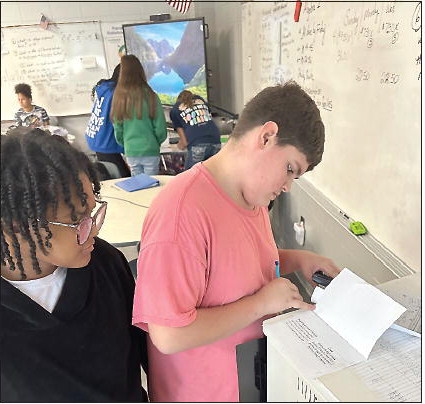 L to R: Amirah Lo-Curto Hollis and Martin Wynn.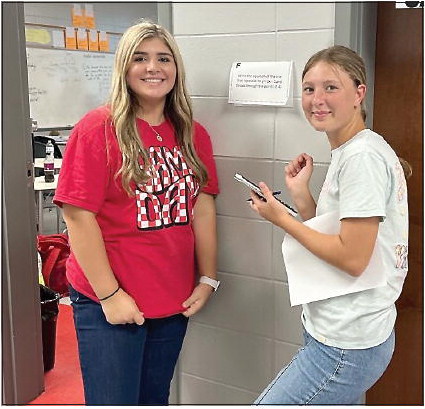 L to R: Claire Van Houten and Allison Haymons.