Posted on
Toombs County Esports Team Gears Up For Fall 2023 Season After Record-Breaking Year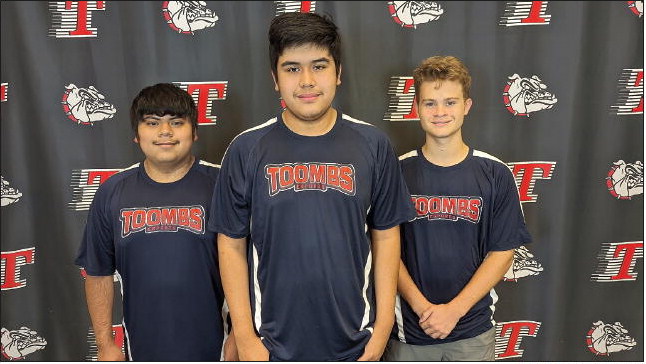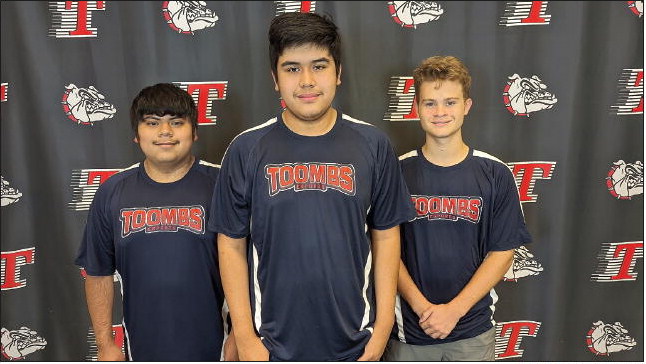 Courtesy of TCHS
The Toombs County High School Esports Team is set to kick off their highly anticipated Fall 2023 season, with hopes of continuing the momentum from their most successful year in program history. After achieving a State Runnerup finish in Splatoon 3 during the Fall of 2022 and a remarkable thirdplace finish at the GHSA State Championships in Splatoon 3 during the Spring 2023 season, the Bulldogs are poised for another extraordinary year.
The team, which has now amassed an impressive 350 all-time wins as a program, is further celebrating its achievements with the historic offer of a college scholarship to their first-ever esports player from Toombs County High School.
Led by a combination of both fresh talent and familiar faces, the Bulldogs are eager to make their mark in the upcoming season. Joining the squad this year are Ethan Heath, Jack Williams, and Josue Lara, who will be partnering with 2023 State Qualifier Christian Castro to represent the team in Splatoon 3. The expectation is high as this dynamic team aims to bring home the Championship in their favorite title.
Not to be overshadowed, the Mario Kart 8 Deluxe division of the esports team also boasts an impressive track record. In the Fall of 2022, they made it to the State Semifinals, followed by a solid second-round appearance during the Spring 2023 season. This year, they are looking to improve upon their previous successes with the help of newcomers Aidan Barton, Jack Williams, and Ben Stanfield, who will join forces with veterans Christian Castro and Josue Lara.
The Bulldogs' dedicated players are determined to uphold the rich tradition of success that previous teams have enjoyed. With the support of their loyal fans and the entire Toombs County community, the esports team is ready to embark on another exciting journey.