Posted on
STUDENTS OF THE MONTH — ….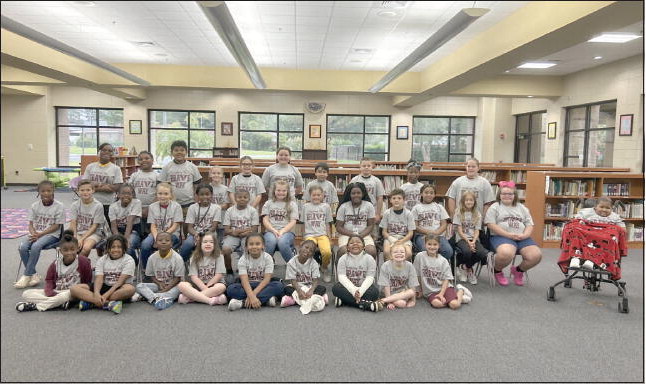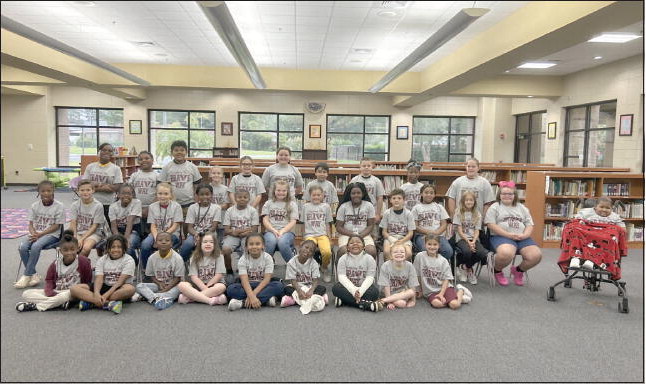 STUDENTS OF THE MONTH — Sally D. Meadows Elementary has announced the Students of the Month for August. (L to R): Back Row: Nyla Williams, Zy'Nia Brooker, Abraham Cordero, Chloe Slack, Aisley Coursey, Harper Moore, Ramon Zuniga, Kace Rush, Harley Adams, Kendyl Crump; Middle Row: Bri'elle Jones, Colt Page, Hope Williamson, Janie Beck, Riley Roundtree, Marco Kyles, Ana Brooke Burkett, Payton Reynolds, Ciara Dekle, Brock Page, Marleigh McKinney, Audrey Ely, Rayley Coursey, Malaysia McRae; Front Row: Zoey Hall, Corey McLin, Riley Hill, Edith Phillips, Jeniyah Phillips, Ariella Mayo, A'ryiel Madison, Jenna Keown, and Hadley Hobbs. Not pictured: Zy'Marlei Hooks and Brenzli Butler.
STUDENTS OF THE MONTH — Toombs County Middle School announces the August Students of the Month. These students have worked hard to obtain this by having good grades, attendance, and citizenship. (L TO R): Back row: Cameron Wilcher, Aiden Spell, Noah Gordy, Serenity Emerick, Middle row: Dannah Morris, Carlos Diaz, Carolina Lopez-Ortega, Akeyiah Faison, Front row: Ecner Calderon-Palacios, Lucy Perez-Quiroga, and Lane Bagby. Not pictured: Emily Grace Martin and Leonardo Guzman. STUDENTS OF THE MONTH — J.D. Dickerson Primary has announced the Students of the Month for August. (L to R): Back Row: Ry'Janae Harris, Rosy Abarca Arias, Jemima Ambrosio-Pedro, Annalise Vazquez, Ben Dykes, Layla Ford, Mia Mivens, Sloan Cady, JaKell Johnson, Amiyah Taylor, Middle Row: Millie Ree Thomas, E'ziah Hallman, Melody Dasher, Silas Cleghorn, Harper Bowen, Lola Smiley, Jayden Keitt, Front Row: Wesley Washington, Ahonor Nobles, Caroline Collins, Siya Pate, Zoey Jordan, Alexa Sanchez, Neveah Williams.