Posted on
Lady Indians Over Appling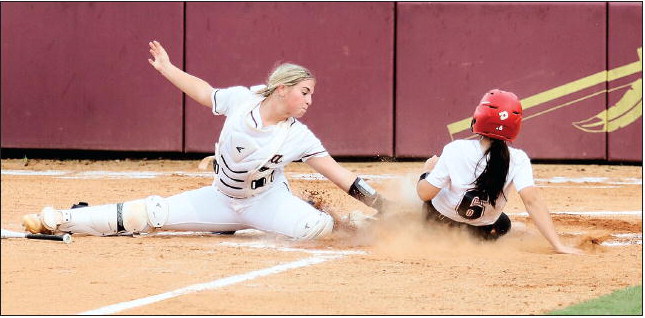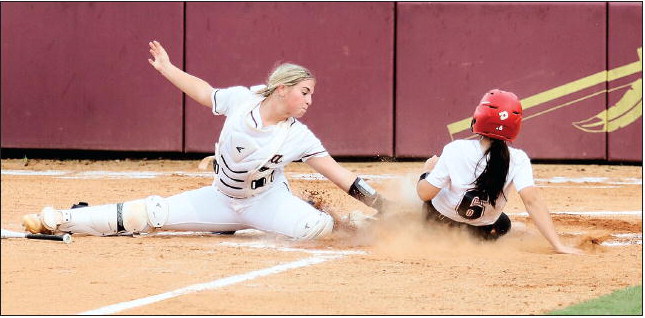 Courtesy of VHS
The Vidalia High School Lady Indians softball team defeated the Appling County Lady Pirates 3-2 in a Region contest last Tuesday at home. They had a game scheduled for Thursday of last week against Pierce County, but that was postponed due to weather.
Appling County jumped out to a 2-0 lead until Emma Humphrey hit a 3-run homer in the bottom of the fourth inning to give Vidalia a 3-2 lead. Vidalia held on over the remainder of the game to take the big Region victory.
Pitcher Tymber Harris went the distance and had 15 strikeouts, no earned runs or walks in the game. The Lady Indians are now 2-2 in Region play. This week VHS was at Tattnall County on Tuesday after presstime. They will be back in action when they host rival Toombs County on Thursday at 6:00 p.m. This Saturday they are scheduled to play Heard County in Franklin at 11:00 a.m.