Posted on
Lady Bulldogs Handle Metter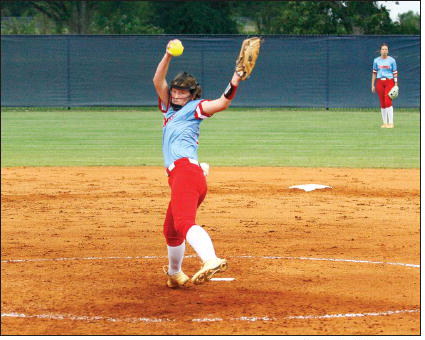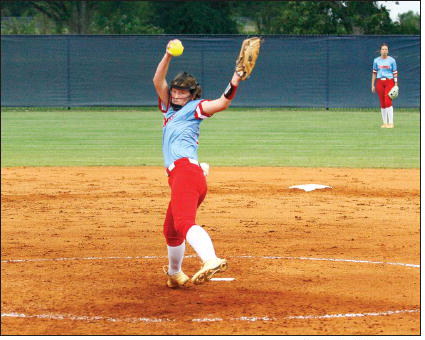 Courtesy of TCHS
Shay Stringer once again showcased her pitching prowess by striking out 18 batters, propelling Toombs County High School Softball to a commanding 7-1 victory over Metter on Wednesday of last week. Over seven innings, Stringer surrendered just three hits and a single run, walking only one batter.
Toombs got the scoring started in the fourth, capitalizing on an error that brought in the game's first run. Metter picked up their only run of the game in the bottom of the fourth inning to tie the game at 1-1.
The momentum shifted in Toombs' favor during the fifth inning. A timely single from Stringer, followed by another single from Aniston Powell, both brought in runs for the Lady Dawgs. By the end of the fifth inning TCHS was on top, 4-1.
Toombs added two more runs in the top of the sixth inning, and then put another on the board in the seventh inning on the way to their 7-1 win.
Throughout the game, Toombs demonstrated their strength at the plate, amassing 13 hits. Mishi Smith stood out, leading the team with a perfect four hits in four at-bats. Natalie Quintero added two hits in her four attempts at the plate. Showcasing their agility, Nora Grace Mercer and Emerson Powell each secured multiple stolen bases for Toombs County.
Toombs got their game on Thursday against Tattnall County underway, but it was called due to weather with TCHS leading at the time.
This week Toombs hosted Appling County on Tuesday after presstime. They will be back in action on Thursday when they take the short trip to Vidalia with the first pitch at 6:00 p.m.