Posted on
Greater Vidalia Leadership Kicks Off 30th Anniversary Class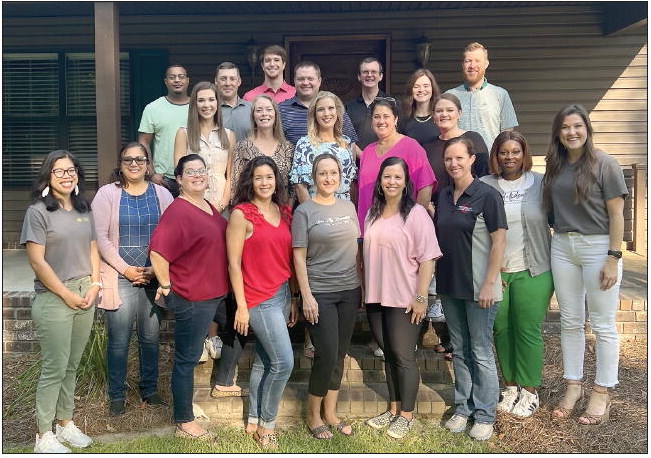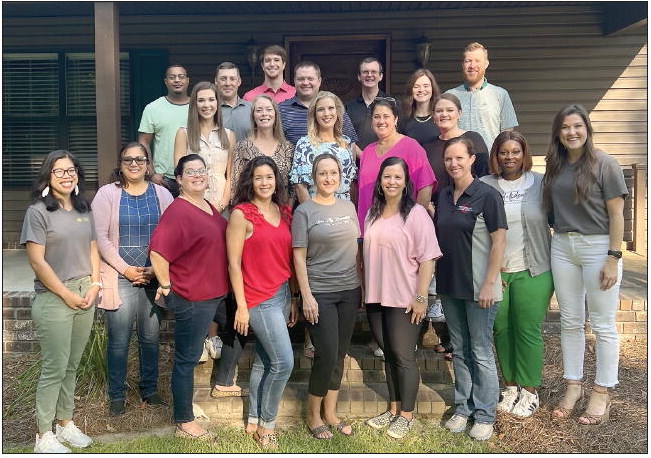 Courtesy of the Greater Vidalia Chamber
The Greater Vidalia Chamber has begun a new year of training our community's leaders with the Class of 2023-2024 Greater Vidalia Leadership program orientation.
The class met on Tuesday, August 22, to start their two-day orientation and advance. This session was designed to highlight each classmate's leadership style as well as how to effectively use those discoveries in a team setting.
On Wednesday, the class gathered again to learn more about the logistics of the 8-month program and how each of the other seven sessions and community tours will take place. Other sessions for this class include Agribusiness, Education, Government, Culture and Leisure Services, Health and Social Services, Economic Development, and Graduation. Each session is designed to highlight the inner workings of our community and how the leadership class can engage with personal topics of interest.
The Chamber is thankful for the leadership of the two returning program co-chairs, Kailey Dees and Rizza O'Connor. Both ladies are small business owners, and graduates of the Chamber's Leadership program and Leadership Georgia.
This year's Leadership class represents diverse backgrounds, viewpoints, experiences, and industry. The 2023-2024 class includes: John Carroll, Altamaha Bank and Trust Company; Shellie Cleghorn, Vidalia City Schools; Natasha Goss, East Georgia State College; Erica Harrison, Trane Technologies; Anna Helms, Wilkes Funeral Home; Matthew Helms, Toombs County Schools; Kasey Jackson, Toombs County Schools; Marcy Lane Williamson, Boys and Girls Club of Toombs County; Jamie Mallard, Remedy Staffing; Julia McKenzie, Vidalia Federal Savings Bank; Chris Moore, Georgia Department of Natural Resources; Joshua Pittman, Memorial Health Meadows Hospital; Trish Poole, Hidden Forrest RV Park; Evan Riekhof, EZ-E Photography; Hillary Thompson, Memorial Health Meadows Hospital; Sabrina Thompson, Vidalia City Schools; Ashlee Nicole Tillery, Memorial Health Meadows Hospital; Zach Tomberlin, Walmart; and Celina Vazquez, Toombs County.