Posted on
Chris Hopkins to Chair Chamber's REACH Program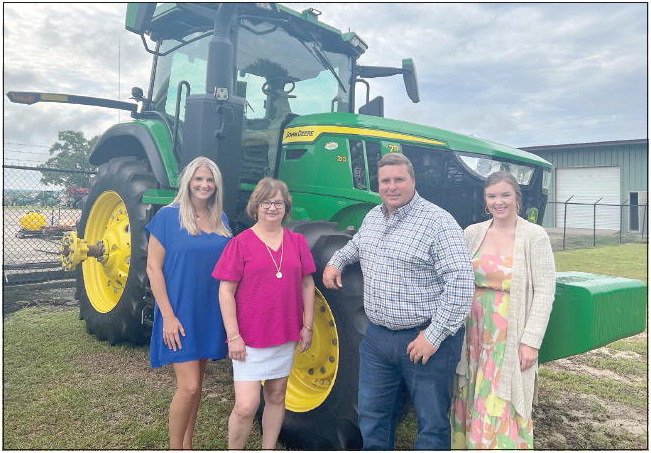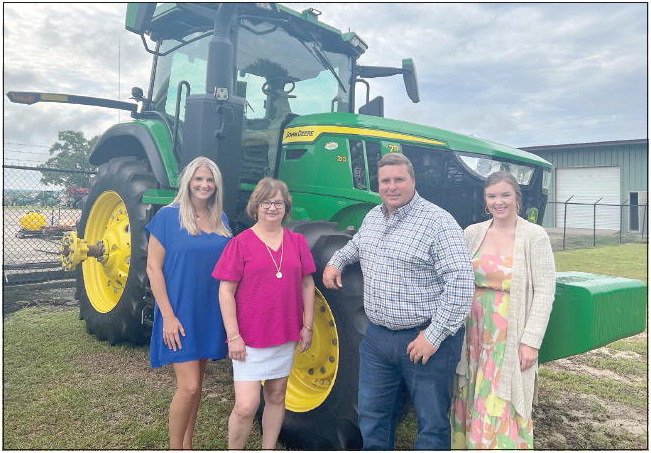 Courtesy of the Greater Vidalia Chamber
The Greater Vidalia Chamber is preparing to launch its annual REACH program, and has announced that Chris Hopkins will chair the program.
"As part of the regional business community, I believe in the mission of the Greater Vidalia Chamber and the avenues which they seek to grow not only our regional business environment but also each individual business," says Chris Hopkins, Store Manager of Lasseter Tractor Company, and owner of Hopkins Farm.
Hopkins generously gives of his time and talents to many community and state organizations, including currently serving as President of the Southeastern Technical College Board of Directors, President of the Toombs County Farm Bureau, and as a board member on the Georgia Cotton Commission. He has served on the Greater Vidalia Chamber and Toombs County Development Authority boards, and as a Supervisor of the Ohoopee River Soil and Water Conservation District.
The REACH program is held within the fall of each year, and works to provide businesses, both large and small, with opportunities to reach diversified customer groups and grow their businesses. Businesses who are a member of the Chamber will see a return on their investment and will be able to determine which options best suit their business needs.
In explaining the REACH program, Chamber Executive Vice President Debbie Evans said, "Through this endeavor, businesses will find increased opportunities to gain exposure among Chamber membership and stakeholders. Additionally, they will experience a greater return on investment by securing higher profile visibility in the community through Chamber programs and initiatives."
REACH volunteers will be contacting local business leaders about marketing opportunities that best match their needs in the coming weeks, which begins on September 12.
"It's important to understand the mission of businesses and their actions to meet their target markets," Chamber Board Chairman Mike Hagan remarked. "We hope that all businesses – especially smaller businesses – will see REACH as a way to get involved in the chamber programs with which they feel most connected."
"We look forward to working together for the betterment of our local business community," added Hopkins.