Posted on
BPC Receives $1.5 Million Grant from EDA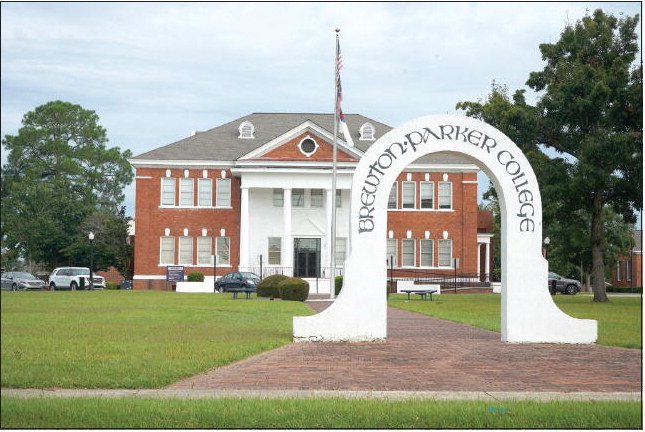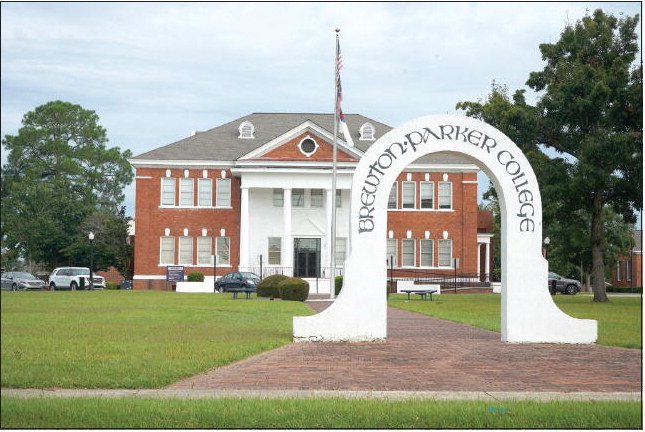 Courtesy of Brewton-Parker College
Brewton-Parker College has been awarded a $1.5 million grant from the U.S. Department of Commerce's Economic Development Administration (EDA) to construct an 8,000 sq/ft state-of-the-art nursing instructional facility on its campus. The facility will provide an opportunity for students to study in a simulated environment, adequately preparing them for the great demand for registered nurses (RNs) in the area and across the state of Georgia.
The EDA, an agency within the U.S. Department of Commerce, promotes competitiveness, job creation, and economic growth through regional collaboration. Their grant efforts support regional economic development strategies aimed at boosting innovation, entrepreneurship, and regional competitiveness, creating high-skill, living-wage jobs, attracting private investment, and strengthening industry clusters.
The college's nursing program has emerged as a beacon of excellence, preparing competent and compassionate students through prioritized experiential learning, hands-on laboratory practice, simulation exercises, and realworld clinical components. The Bachelor of Science in Nursing (BSN) consists of a robust and comprehensive curriculum that integrates humanities, social sciences, and natural sciences. The second nursing cohort began this fall, and the inaugural cohort will graduate this spring. Following graduation, students are prepared to pass the NCLEX exam and equipped with the knowledge and experience needed to embrace the impending challenges of the nursing profession, delivering safe and high-quality care across diverse healthcare settings.
"Brewton-Parker College desires to meet the needs of our immediate community and surrounding area in helping to alleviate the acute shortage of nurses," said Dr. Steven Echols, President of BPC. "This grant will make possible the construction of a much-needed facility for the training of nurses for years to come. We are deeply appreciative of the work of those at the EDA and the steadfast support of the Georgia U.S. Senators who together have made this grant a reality."
The EDA's investment in the college's nursing program contributes to improving healthcare outcomes and workforce development. The up-andcoming facility will provide an opportunity for students to study in a simulated environment to adequately prepare them for the great demand of RNs in the area and across the state of Georgia. As BPC looks ahead to the second year, it remains steadfast in its commitment to equipping graduates with the skills needed to provide safe and compassionate patient-centered care that meets the healthcare needs of diverse populations while honoring Jesus Christ through their service.
Brewton-Parker College is the only accredited four-year Christian college south of Macon and north of Jacksonville, FL. As a comprehensive Georgia Baptist institution, Brewton-Parker College provides liberal arts and professional programs in a learning community of shared Christian values. Through the application of biblical truth in scholarship and a co-curricular focus on character, servant leadership, and cultural engagement, the college strives to provide a transformational experience that equips the whole student for lifelong learning and service in Christ.
Visit Brewton-Parker College online at www.bpc. edu.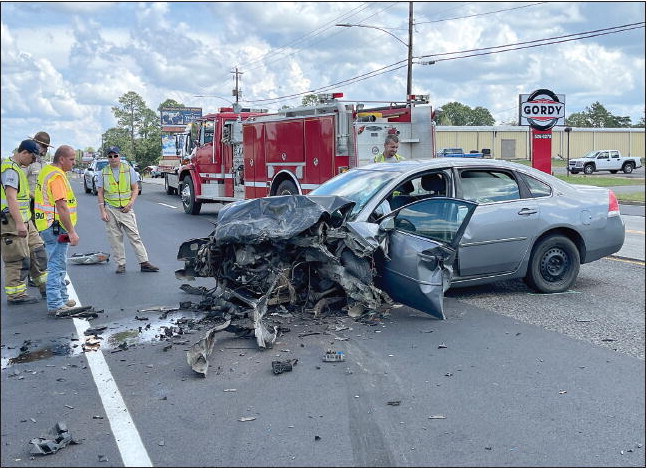 MONDAY AFTERNOON COLLISION – On Monday, August 28, a crash between a car and work truck on Highway 280 near Gordy Enterprises left traffic slowed, as officials worked to clear the wreckage. Further details have yet to be released, as the collision is still being investigated.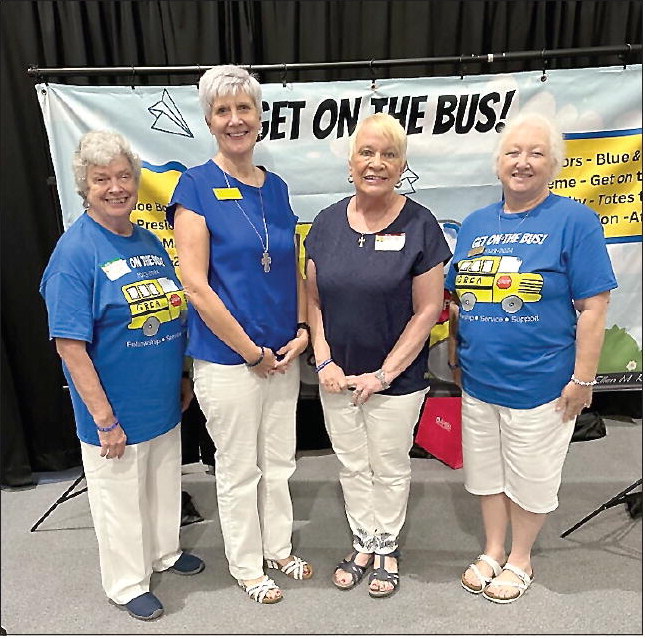 TCREA AREA MEETING — On August 15, 2023, four members of Toombs County Retired Educators Association attended the Area 5 & 6 Meeting in Statesboro, held at Pittman Park United Methodist Church. L to R: Mary Alice Wilder, TCREA Membership Chairman; Edna Shurley, Area 5 Director; Lucy Claroni, TCREA President; and Paula Jones, TCREA Immediate Past President.