Posted on
Lady Indians Off To Solid Start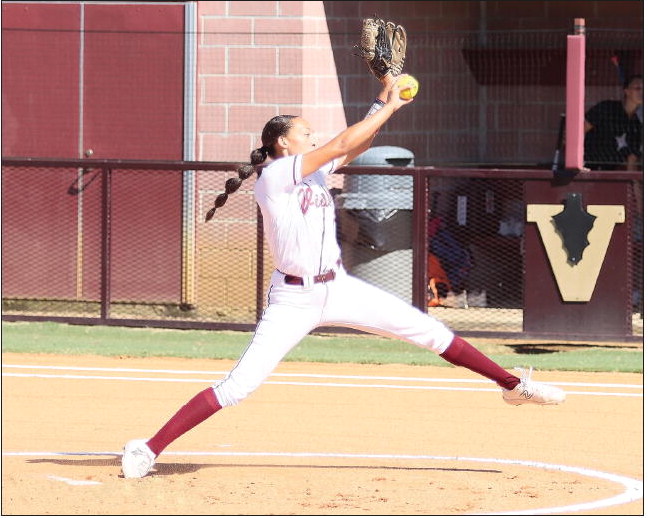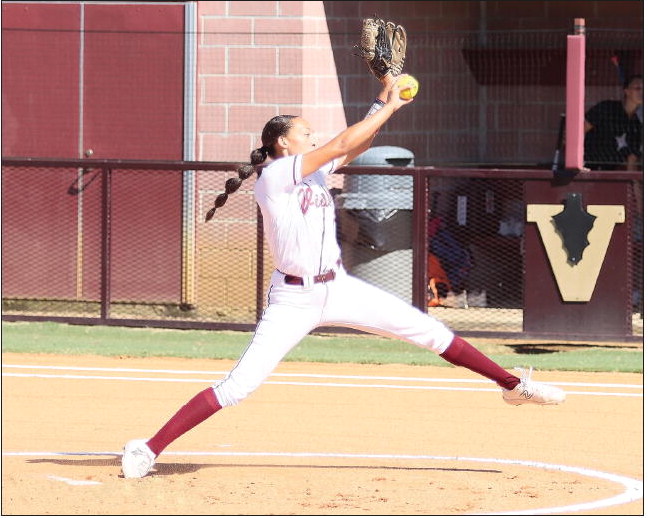 Courtesy of VHS
The Vidalia High School Lady Indians softball team improved to 3-0 for the season on Thursday of last week. VHS got the win over Glascock County, 5-2.
Senior Pitcher Tymber Harris had 12 strikeouts and allowed just one earned run. Senior Emma Humphrey hit a home run in the win. Coach Ben Beck said, "I cannot say enough about our seniors, they have done a fantastic job leading the team. We are playing well right now and I hope we can keep it going, because we start Region play this week with our first game at Pierce County on Thursday."
VHS played another game against Glascock on Monday of this week, and then hosted Jeff Davis on Tuesday, both after presstime. They will be back in action on the road at Pierce County on Thursday at 6:00 p.m. to kick off Region play. They will then play host to the Hwy 280 Invitational on Saturday as they play West Laurens at 9:00 a.m. and then Bacon County at 3:00 p.m.