Posted on
Mr. Elmer Little II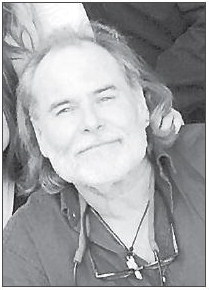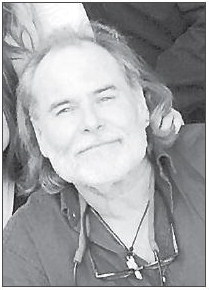 Mr. Elmer Clyde "Kyle" Little II, age 64, died on July 28, 2023, in Statesboro, surrounded by his family.
Mr. Little was born in Moultrie, Colquitt County. He was a 1977 graduate of Lyons High School and received a Bachelor's degree from Georgia Southern University in 1982. He pursued a career with the Georgia Department of Corrections and operated a Timber Farm in Bulloch County. He is preceded in death by his father, Elmer Clyde "Ace" Little.
Survivors include his wife, Roxanne Little of Statesboro; 2 daughters, Rachelle Little of Statesboro and Raelyn Sumrall (Josh) of Bonaire; 1 son, Cole Little of Statesboro; 1 grandson, Ashtyn Little of Statesboro; 1 brother, Kirk Little (Lisa) of Lyons; his mother, Jo Sutton (Norman) of Lyons; and several nieces and nephews.
A Celebration of the Life and Faith of Kyle Little will be held at a later date to be set by the family.
In lieu of flowers, memorial contributions may be made to American Rivers at https://www.americanrivers. org/ or K9's for Warriors at https://k9sforwarriors. org.
Joiner-Anderson Funeral Home & Crematory of Statesboro is in charge of arrangements.