Posted on
Coming Back to School:

- A World War II Veteran Reminisces on His Draft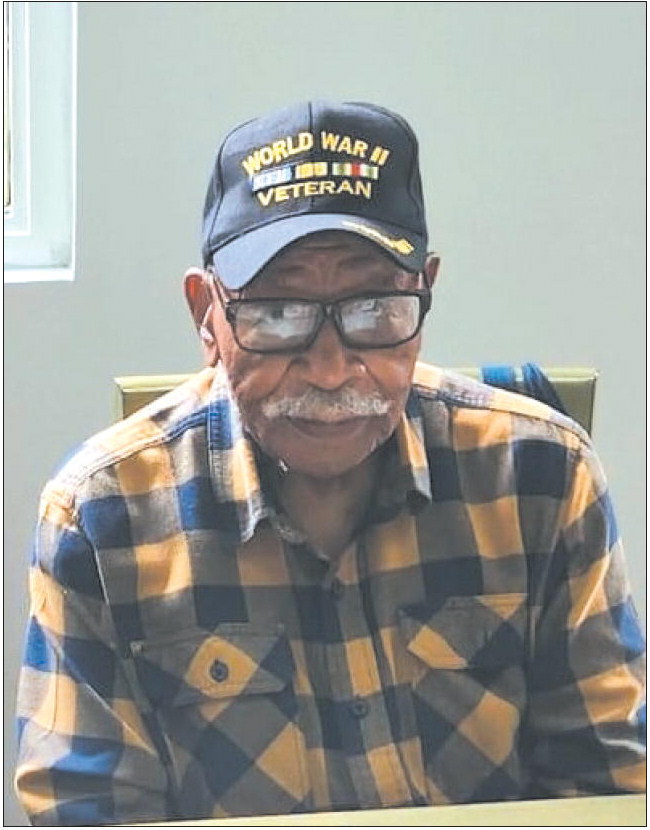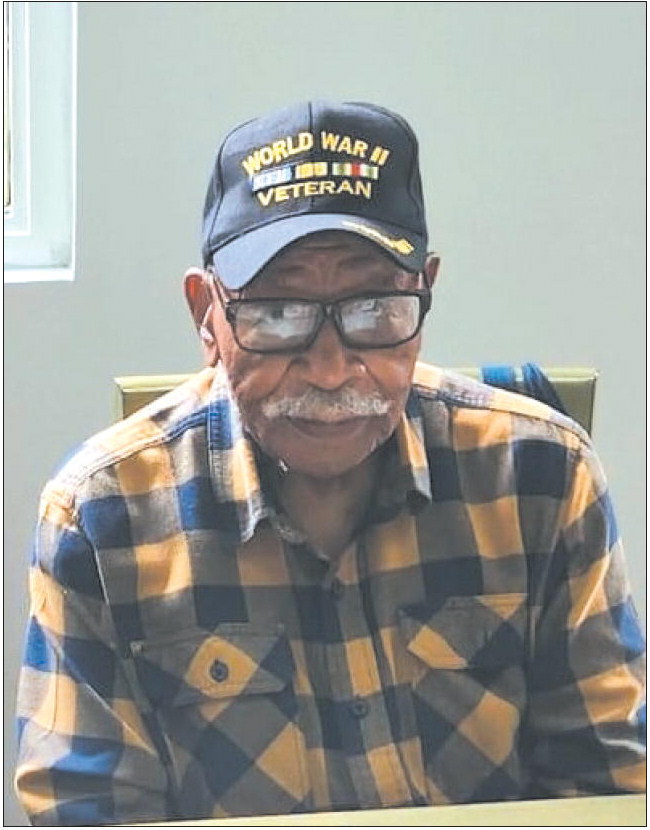 Coming Back to School:
mrandolphadvance@gmail.com
Today, 98-year-old George Brumfield enjoys life at home in Vidalia, spending many of his days doing activities with the Toombs County Senior Center. However, life was not always this relaxing – in fact, Brumfield remembers a time when he couldn't even finish high school.
"I was 19 when I was drafted into the military. I was in the Navy, stationed in California after they defeated Hitler, and we were concerned with the Japanese," he explained. "I was a steward mate, and we took care of the Americans, English, Russians – anyone that came in."
Brumfield was young when he entered the military service – he had not even finished high school. "I served for one year and 9 months, but they gave me credit for two years. Then, I went back and finished high school," he remarked. "I had to do two more years to graduate. It was a different world back then. The world has changed quite a bit over the last 90 years."
Following high school, Brumfield gained a Bachelor's degree in Music from Savannah State University. "I ordered a clarinet when I got out of the Navy, and I basically learned through the U.S. School of Music," he reminisced. "But at Savannah State, I worked with a saxophone and learned about all of the other instruments."
He utilized this degree as he worked as a middle school teacher and band director for a total of 21 years in several school systems, including Treutlen County Schools, Jeff Davis County Schools, and Vidalia City Schools. "I worked as a band director and taught 6th grade. I had to go to Fort Valley State University to get my certificate to be able to teach," he added. "I taught Language Arts."
After spending many years teaching, he worked at a battery company in a different area of the state. "I would come back home on the weekends," he reminisced. "Then, I got a job at the pants factory here and worked there for many years."
Life may not have the same hustle and bustle as it did in his working years, but Brumfield makes sure to stay active with his family and friends.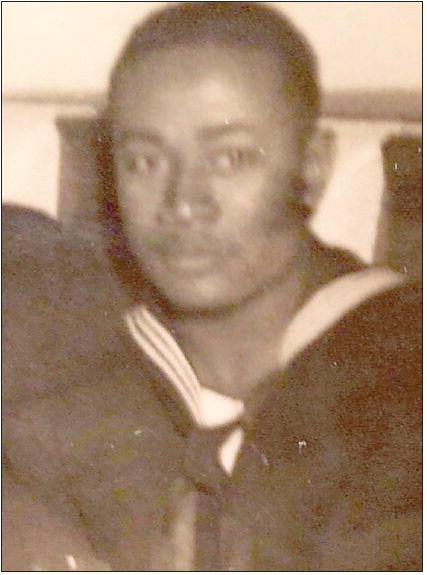 DRAFTED IN HIGH SCHOOL – Toombs County native George Brumfield was drafted into the U.S. Navy during World War II before he finished high school. After spending a little less than two years stationed in California, Brumfield returned to Vidalia to finish his high school education.