Posted on
continued from page schedule issues ….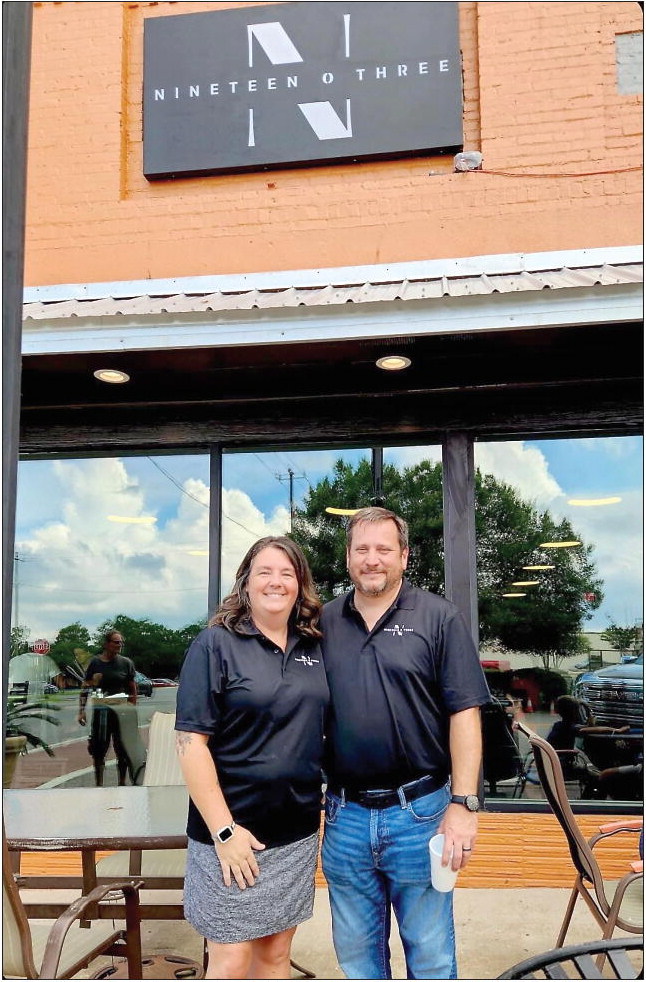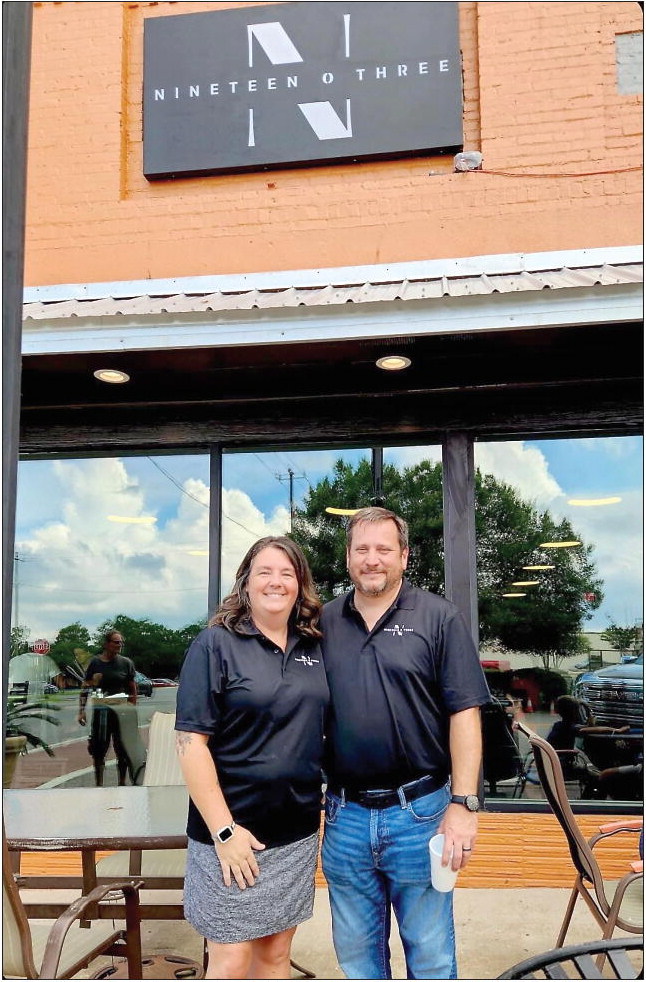 continued from page
schedule issues complicated plans, which I regret.
Bergerac was a shepherd's son from the countryside near Biarritz. He was spotted by an MGM talent scout in Paris, and enjoyed a nice Hollywood career becoming a French heartthrob for movies such as "Gigi," and "Les Girls." American movie fans took to Bergerac as well.
Bergerac went from obscurity to dining with film legends at Romanoff 's, "the hottest spot to see and be seen in Hollywood." The book was an insider's recall of an aborted fistfight with Humphrey Bogart, drinking sessions with Errol Flynn, and a friendship with Ronald Regan, and "romances with some of the world's most beautiful and desired women."
A review of the book described the times as those when movie stars were "not flesh and blood but gods and goddesses." In a scene, described early on in the book, Bergerac is at Romanoff 's at a table which included Gary Cooper, Ava Gardner, Alfred Hitchcock, Humphrey Bogart and Ginger Rogers, who would become his wife.
Bergerac knew Clark Gable, star of "Gone with the Wind," as a "regular guy who preferred hunting, fishing and other outdoor sports to treading red carpets and signing autographs. Gable chose to live on a ranch in Beverly Hills in what had come to be called 'the Valley.' Clark Gable was a natural, something rare in a world where dreams were manufactured for sale. His equal would never be seen again." At dinner, hosted that night, by Gable, Bergerac was seated between Ava Gardner and Lana Turner, "arguably the best seat in the house."
"Despite the star power surrounding me, my presence didn't go unnoticed. Ginger and I had become an item, and the press had been having a field day, to a pitch that would not be seen again until the marriage of Marilyn Monroe and Joe DiMaggio," Later in the evening an inebriated Bogart tried to pick a fight with Bergerac until the Frenchman invited the aging actor outside. Bogart backed down.
Finding these notes from time spent with LaLanne, made me realize that I have a treasure trove of lasting memories in my basement office from a lifetime of travel. If I could just put my hand on such vignettes when I need to.