Posted on
Gates Joins UGA Redcoats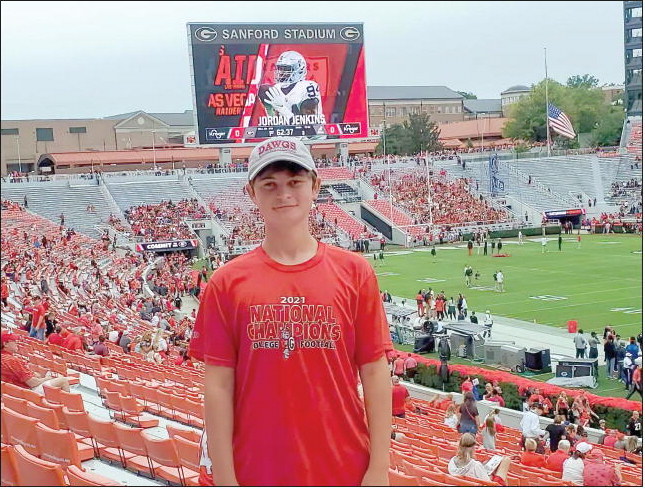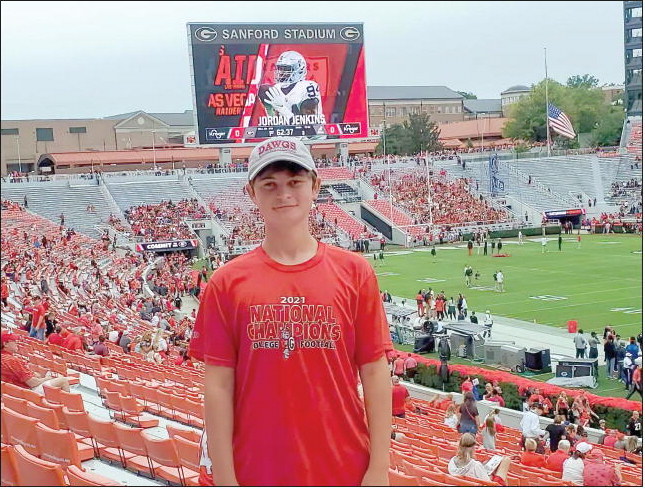 Courtesy of TCHS
In a celebration of musical talent and dedication, Toombs County High School's Jamison Gates has officially committed to join the University of Georgia's esteemed Redcoat Marching Band this fall. An instrumental part of the Toombs County Redcoat Marching Band, Gates has shown his commitment to the art of performance and the unity of the band. Now, he'll carry this dedication forward into his college years, embodying the saying, "Once a Redcoat, always a Redcoat."
The transition from high school to college can be challenging, but for Gates, the beat goes on without missing a step. On the 11th of August, the day he moves into his dorm, he will immediately check-in and begin rehearsals that evening. With classes starting on the following Wednesday, the 16th of August, the band will take full advantage of the available time, organizing morning and evening outdoor rehearsals alongside afternoon indoor sessions.
Once the semester is in full swing, Gates will be in the thick of it with full band rehearsals every Tuesday and Thursday evening. Fridays will typically be dedicated to dress rehearsals, all in preparation for the muchanticipated performances on Saturdays – the grand spectacles that light up the college football scene.
The University of Georgia's Redcoat Marching Band is renowned for its extraordinary performances and the unity among its members. Gates' commitment to the Toombs County band over the years has demonstrated that he has both the talent and dedication required to contribute to the UGA Band. His journey from Toombs County to the University of Georgia is a testament to his passion for music and his dedication to the Redcoat tradition.
As he steps into this new chapter, Gates takes with him the spirit and determination that marked his time at Toombs County High School. As we watch him march forward, we do so with the knowledge that he will continue to do his alma mater proud, living up to the saying, "Once a Redcoat, always a Redcoat."