Posted on
Fireworks Will Explode Across Area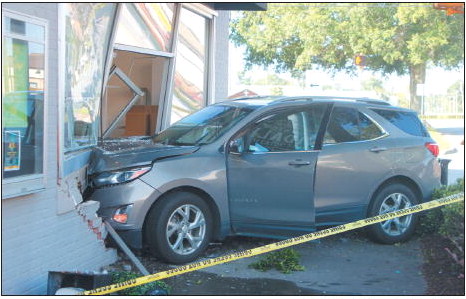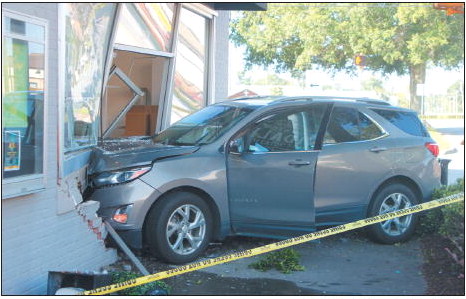 Freedom will ring and fireworks will light up the skies across the nation this weekend in preparation for Independence Day on Tuesday, July 4.
In Montgomery County, public fireworks shows will begin before the actual holiday, as Tabernacle Baptist Church, located at 1715 Mt.
4 continued from page
Vernon Highway in Vidalia, will bring color to the skies on Sunday, July 2. The event will begin at 8:30 p.m., and free popcorn and popsicles will be available for all to enjoy. The church will also have cornhole and spikeball games set up for anyone who wishes to play. Fireworks will begin at dark.
Vidalia
Vidalia will be hosting its annual 4th of July Celebration at Ronnie A. Dixon City Park on Tuesday, July 4. The event will feature live music, kids' activities, vendors, and fireworks. Admission to the event is $5 for all over age 6 (kids under 6 are free), and gates will open at 5:30 p.m. Eight Track Flashback will take the stage at 6 p.m., followed by Bogey & the Viceroy at 7:30 p.m. Fireworks will begin at dark.
Families are invited to arrive early to the event, as free kids' activities will be available. Patrons are welcome to bring chairs, but no coolers or pets will be allowed at the park. For more information, call (912) 538-8687.
About the Bands Bogey & the Viceroy
New Orleans native Tyron "Bogey" Thornton and the talented troubadours of The Viceroy ply their trade with much derring-do. Covering classic soul and R& B from every era along with retro rock/pop and on to today's dance party hits and chart-toppers, Bogey & the Viceroy performances lead to packed dance floors and good times! Eight Track Flashback
Eight Track Flashback is an 8-piece group of professional musicians that have been entertaining people for more than 30 years. Eight Track Flashback hits the stage armed with classic and pop hits from the '40s to today – a timeless collection of songs that are old enough to be immortal and recent enough to conjure memories. The group plays Oldies, Blues, Funk, Rock, Country, Pop, Disco, Beach, Show tunes, '50s, '60s, '70s, '80s, and more!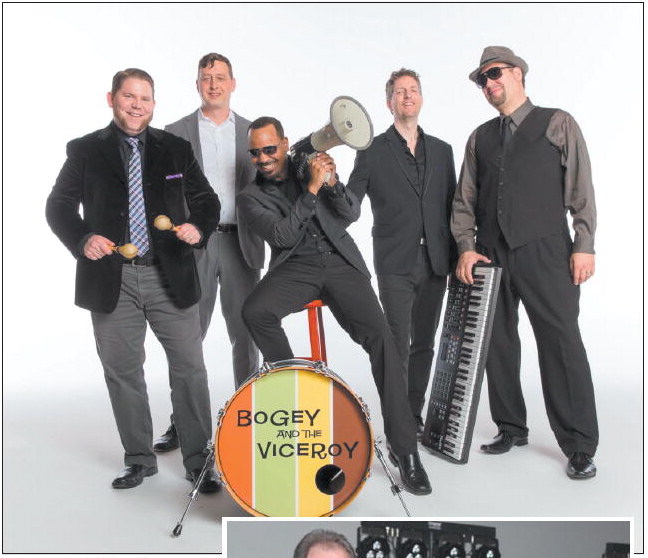 Bogey & the Viceroy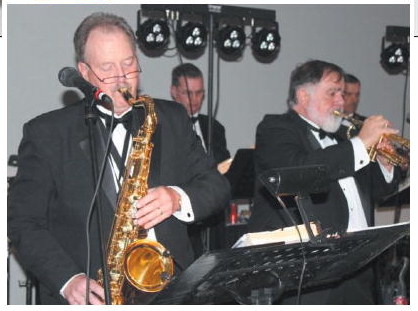 Eight Track Flashback