Posted on
continued from page Clendon had ….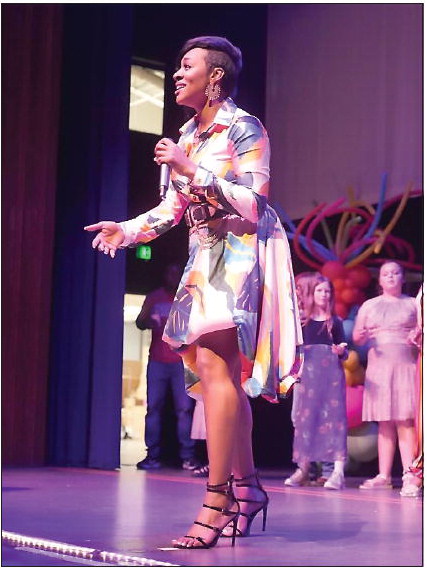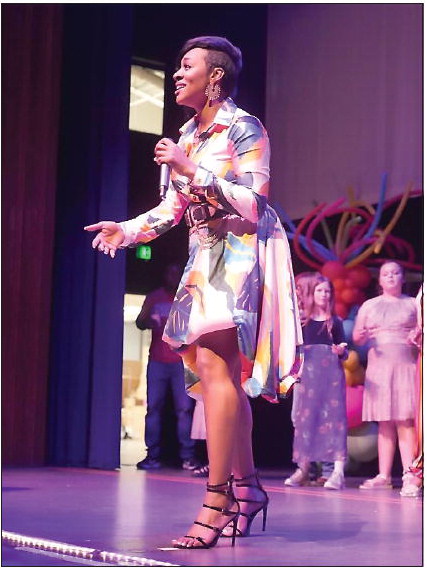 continued from page
Clendon had never been to Haynes' camp before, but said she signed up after hearing good things about the event. "I thought it would be a good way to get out of the house and to give me something to do this summer," she explained. "I thought it would be fun, so I'm excited to be here."
About Haynes
Captain Susanna Haynes is currently serving as a chaplain in the U.S. Air Force, and is stationed in Fairfield, California. She is a Vidalia High School graduate, and has earned her Associates of Arts degree in English, her Bachelor of Arts degree in broadcast journalism, and her Masters of Arts degree in theology.
Haynes previously served as a broadcast journalist in North Georgia, and as a chaplain at the Memorial Health Meadows Hospital and Georgia Department of Corrections.
A n immensely popular and highly sought-after preacher and motivational speaker, Haynes is a gifted communicator who possesses an innate ability to convey her messages in a practical, plain, and powerful manner. She has spoken to audiences across the world and even served as a missionary in South Korea for three years.
Girls Camp Committee member Tonya Jones commented on Haynes. "In life, you will come into contact with some good people, some bad people, some people you may not want to associate yourself with, and some who are so distinguished that you want to be around them and in their presence," she explained. "Susanna is one of those people."
Haynes hosts the Girls' Camp each summer to help inspire girls to embrace who they are and to reach their full potential. For more information on Haynes or on the camp, visit susannahaynes.org.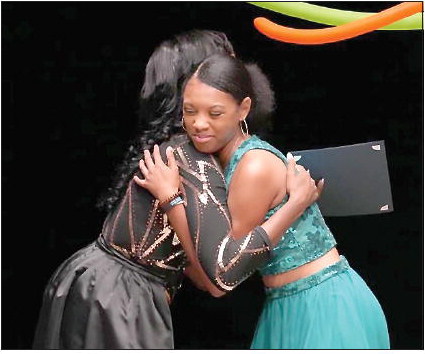 SCHOLARSHIPS – Four recent graduates who were attending the camp received scholarships to help them in their pursuit of higher education. Here, Zyeisha Harmon accepts a scholarship from Susanna Haynes.Photo by Evan Riekhof