Posted on
VRD 14U Girls Are District Runner Up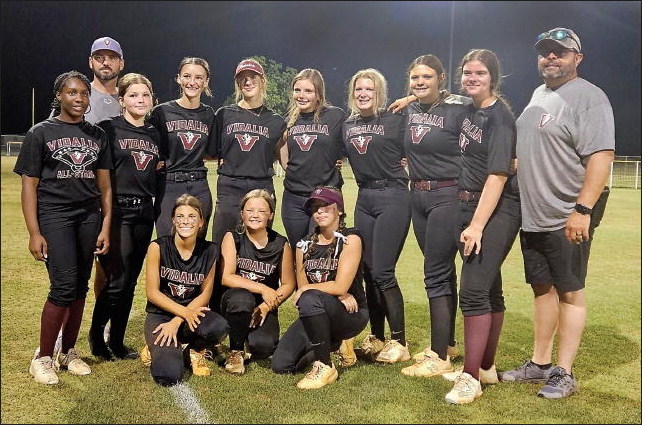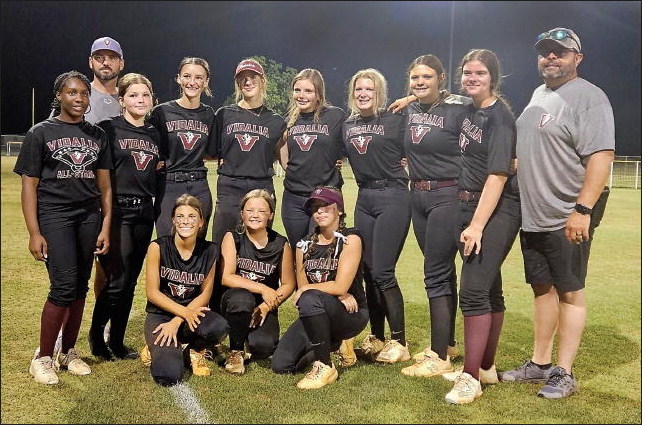 Vidalia hosted the 14U GRPA District 1 Softball Tournament last week. Vidalia gave it their all, but came up one game short of taking the title, finishing as District Runner Up. But with that VRD will play in the State Tournament next week in Madison County.
There were just three teams competing in the tournament, and in the first round Vidalia took on Swainsboro. It was a rough start for VRD as they dropped that opener, 8-4. Swainsboro then beat Thomson in the next round to move into the Championship.
Vidalia and Thomson met up for the shot at the title game, and Vidalia rolled to a 17-0 win. That gave VRD their rematch with Swainsboro.
Vidalia had to win two games to claim the title, and they kicked it off with a close win in Game 1. VRD edged out Swainsboro, 9-8, to force a Game 2. But in the second game Swainsboro got back on track and won the game 18-8. That made VRD the District Runner Up.