Posted on
continued from page home town ….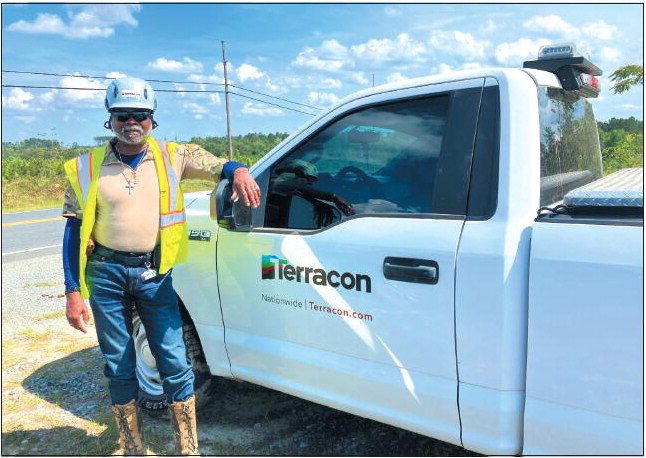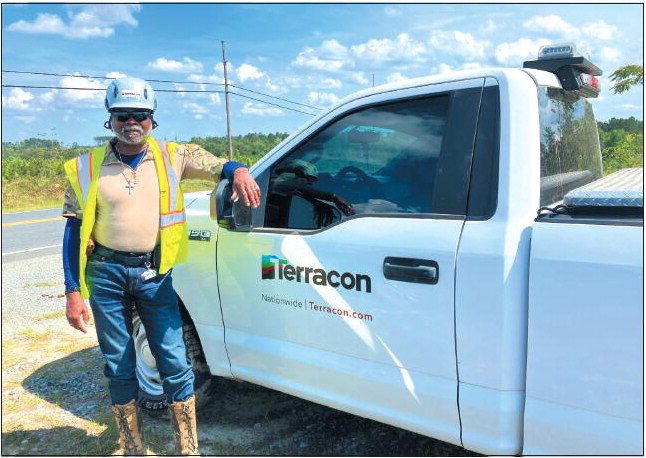 continued from page
home town – for my last engineering project. It feels very full circle."
With Terracon being based in Savannah and focusing on projects nationwide, Ceasar emphasized that the chance to come back home to Vidalia to complete his career was truly the chance of a lifetime.
The man is currently responsible for overseeing the day-to-day consulting, engineering testing of the earthwork, infrastructure testing, and other testing requirements associated with the construction, which stretches across the northern side of Vidalia, beginning at Mile Marker 5 along GA Hwy 297.
Currently, very little has been disclosed about the project itself, as workers are still clearing timber and preparing for the installation of the panels. As the project progresses, more information should be available.
After the completion of his work with the project, Ceasar is excited to continue his life in Swainsboro, where he currently resides, and dedicate his life to his family – his wife, Mary, 3 children, and 4 grandchildren – as well as his service to the Davis Chapel Baptist Church in McRae, where he serves as the pastor.