Posted on
BPC At National Track Meet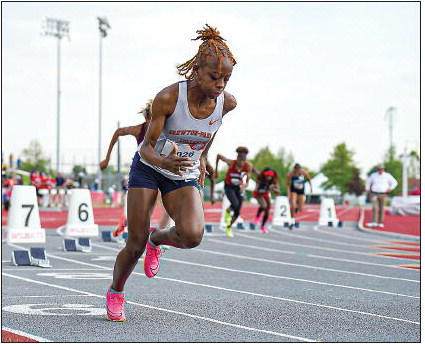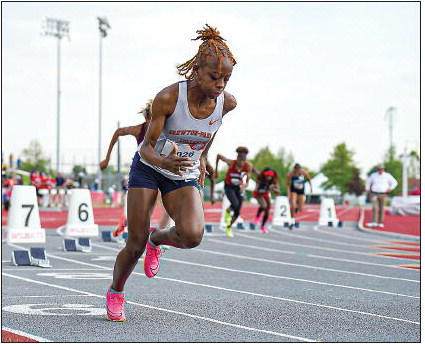 Courtesy of BPC
Brewton-Parker women's track and field studentathlete Destiny Hanna competed at the 2023 NAIA Women's Outdoor Track and Field National Championships this week in Marion, Indiana.
The freshman sprinter completed her trip to Indiana after racing in the prelims of both the 100m and 200m events. Hanna ran in the 200m prelims on Wednesday, finishing in 21st with a time of 24.93s in the third heat. She followed up with a time of 12.10s in the 100m prelims on Thursday in the second heat, placing 19th in the field of 26 sprinters.
This concludes the 2022-23 campaign for BPC Women's Track and Field.