Posted on
Vidalia HOSA Shines at State Leadership Conference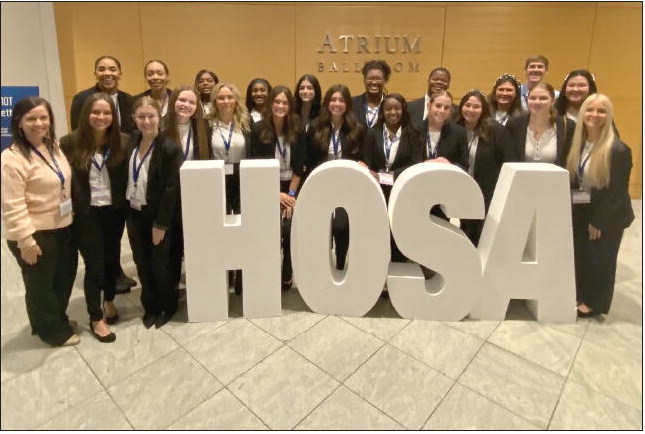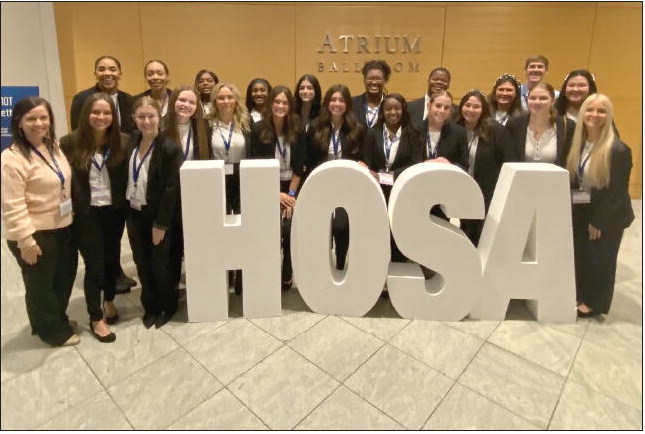 Four Vidalia High School Students took home the top 10 placements recently at a State Leadership Conference in Atlanta.
HOSA, formerly known as the Health Occupations Students of America, is an international career and student technical organization for future healthcare professionals.
Vidalia High School prides itself on having a very active HOSA.
Vidalia High School took 22 students to the conference, 17 of which competed at the conference. Of these 17 competitors, 10 advanced to the second round of competition in their divisions, and final tallies later revealed that these 4 earned top 10 placements in their respective areas: • J'Da Bacon – 2nd in HOSA Happenings
• Cristal Franklin – 3rd in Health Career Photography • Emma Vinson – 4th in Prepared Speaking • Ava NeeSmith – 7th in Pharmacy Science Vidalia High School HOSA Sponsor Shelly Cleghorn commented on the event. 'We are super proud of all of our students and the efforts they put into each competition. This is the third year in a row that VHS HOSA has had a competitor place in the top 10,' she remarked.