Posted on
Montgomery County Board of Elections Selects Chair/Vice Chair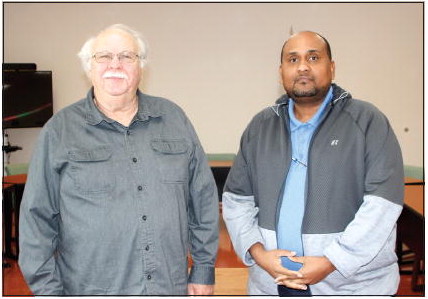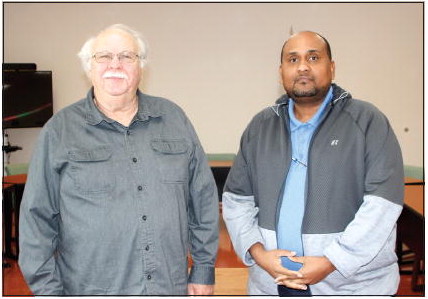 The Montgomery County Board of Elections selected the group's chair and vice chair at a called meeting on Thursday, February 16.
The Montgomery County Board of Elections took over the duties of the previous county Registrar's Office on January 1, 2023. The office, which was created through state legislation in early 2022, will now be responsible for all election materials, and is staffed by an Election Superintendent and the former Registrar, which is overseen by a five-member Board. The Board approved Election Supervisor Kayla Cheek's recommendation for the two leadership positions with William Morris as Chair and Nakia Brazell as Vice Chair. Cheek stated that she had spoken with these individuals and believed they would be willing and able to serve in this capacity. Cheek also provided an update on the progress of the Board of Elections and Registration, which recently moved to its new location at the Montgomery County Government Annex, located at 122 W Richardson Street in Mount Vernon. According to her, most of the set-up in the new building has been completed, and the task now is to settle into the area.
Morris spoke on the recent election training, which he attended virtually. He said that the information given at the event gave him a new understanding of how polls work, which he felt was extremely important. He shared his desire for the entire Board to attend the training next year.