Posted on
BPC Golf Opens Season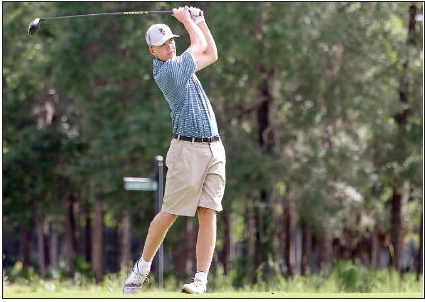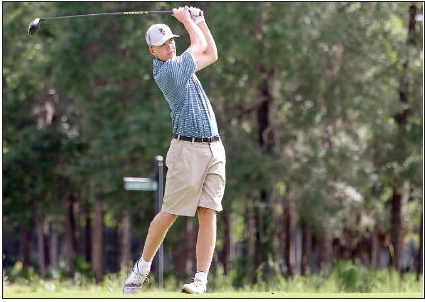 Courtesy of BPC
Brewton-Parker College men's golf opened the 2023 portion of the season with a trip to Waverly, Georgia, to compete in the Coastal Georgia Winter Invitational at the Golf Club at Sanctuary Cove.
The Barons took part in the two-day, 54-hole tournament at the par-72 course, which played at 7,157 yards. BPC finished the tournament tied for 15th with a total score of 972 (+108).
Jesper Larsson highlighted the tournament for BPC tied for 36th in the field with an overall score of 230 (78-75-77) followed by Drew Tanner, who finished tied for 64th with a total score of 240 (77-79-84). Nicholas Hofmann finished 77th with a total score of 247 (79-8385) while Lance Eldridge finished with a score of 255 (86-88-81) for 83rd.
As a team, BPC finished with a total of 104 pars and 14 birdies across the three rounds with Tanner recording the team's lone eagle during the second round on Monday at the 424-yard, par 4 first hole. Larsson led the Barons with 34 pars while Eldridge and Hofmann led with four birdies each.
Brewton-Parker is set to return to play later this month at the Stallion Spring Invite in Tifton, Georgia.