Posted on
Crusaders Over FPCA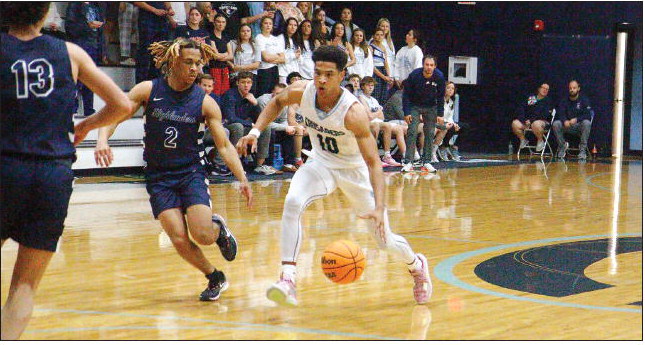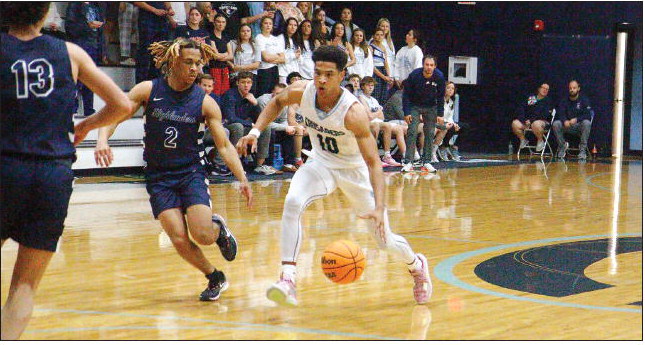 The Crusaders basketball teams of Robert Toombs Christian Academy played three games last week. The boys picked up a win over First Preparatory Christian Academy on Tuesday night, and then on Friday both teams fell to John Milledge.
Boys vs. FPCA
RTCA had to come back to win this contest. They got off to a horrible start and were trailing 10-1 with just over three minutes left in the first quarter. A basket and a three by Hayden Kight closed the lead to 12-6 with 2:15 left in the first. Kight added another three-pointer to make it 12-9, and then RTCA added one more basket to make it 12-11 at the end of the first quarter. In the second RTCA took the lead on a shot by Aaron Hankerson after both teams went scoreless for the first three minutes of the second quarter. Jashaun Powell made a three from the corner to give the Crusaders a 1612 lead. Powell added another for an 18-12 lead, but then FPCA went on a run to tie the game at 1818. They took a 20-18 lead with just 40 seconds left in the first half, and that was the score at the buzzer.
In the second half of the game the score continued to go back-and-forth, but in the end the Crusaders pulled out the win, 7067. Girls vs. John Milledge
The girls had a tough time against the Lady Trojans of John Milledge on Friday night. RTCA couldn't hold them on defense as the Trojans took the win over the Lady Crusaders. RTCA lost the game 47-28. Boys vs. John Milledge
In the boys contest the Crusaders were on top 17-16 at the end of the first quarter, and increased the lead in the second to 30-27 at halftime.
But everything turned in the third as the Trojans outscored RTCA 25-8. That put them on top 5238. John Milledge increased the lead in the fourth quarter on the way to a 72-46 win.
This week the boys will play on Thursday at BPC against FPCA at 8:00 p.m. in the Region Tournament. The Lady Crusaders will play on Friday at 6:00 p.m. against a TBD opponent.