Posted on
VHS Runs In Alabama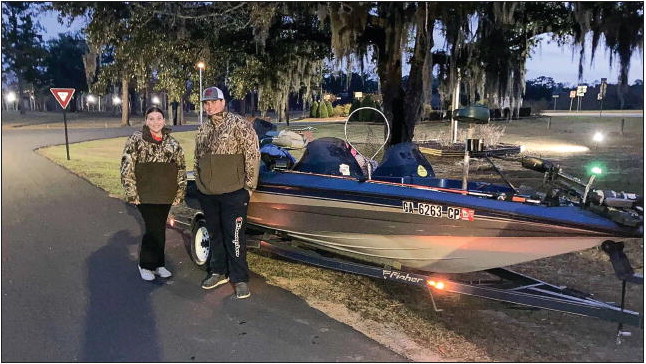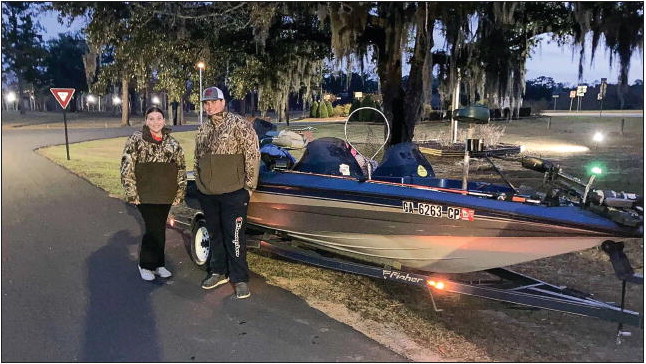 Courtesy of VHS
The Indians traveled to Birmingham, Alabama, on Friday, January 27, to compete in the annual Last Chance Invitational Indoor Track Meet. This meet featured athletes represented from 4 different states and included over 1600 registered participants.
The Indians are not accustomed to the 200 meter indoor track, but they still had outstanding performances and personal best times. Leading the way for the Lady Indians was Shayla Bennett with a 18 inch personal best in the shot put. She finished 4th with a throw of 34-4. Brandon Beasley placed 4th in the triple jump with a jump of 42-4. While this was nowhere near his personal best, it was a still a solid season opener. Nahvie Berry finished 10th place in the 60 meter hurdles with a huge PR of 8.83 while Andrew Hodges exceeded his personal best in the 800 meters. The biggest personal best of the day was Chamlee Evans with a 20 second personal best in the 3200 with a time of 11: 22.
The relays also had solid performances with the boys 4×200 Relay with a time of 1:34 consisted of Tyran Jacobs, AJ McClendon, Deante Terrell and Brandon Beasley, besting their time from this meet last season. The 4×800 Relay had a great showing with Andrew Hodges, Hunter Loosberg, Chamlee Evans and Seth MacGregor with a time of 9:02.
Coach Mandy Godbee said "These athletes committed to putting in extra time before the season began in order to earn this trip to Alabama. I am excited to see what this season holds in store for them. They are ready to show up and make a statement again this season!"