Posted on
Gabby Barrett to Headline Onion Festival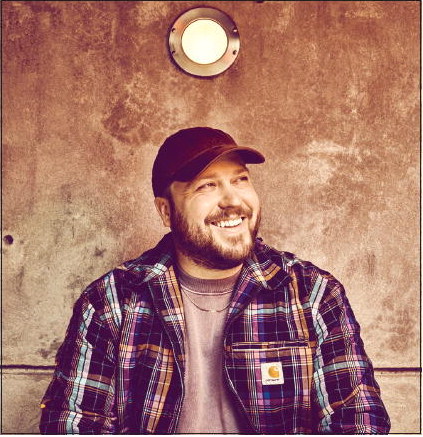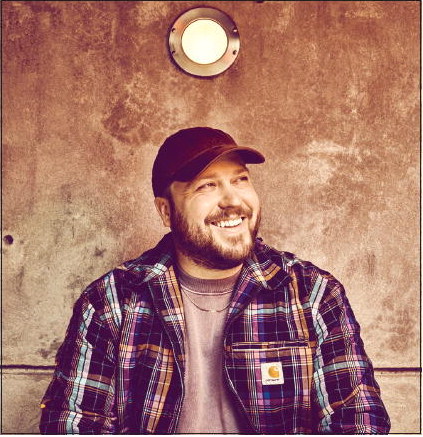 The Vidalia Onion Festival Committee has announced that ACM New Female Artist of the Year Gabby Barrett will headline the festival's concert on Saturday night, April 22.
Barrett, well known for her hit singles, such as "The Good Ones" and "I Hope," rose to fame during her time on American Idol in 2017. Although she did not win the competition, the young artist quickly found her way to the top, as she has now won three Billboard Music Awards, an iHeart Radio Music Award, and the 2021 CMT Music Award's top honor, "Female Video of the Year."
Reigning atop the Billboard Hot Country Songs chart for a record-breaking 27 weeks, "I Hope" was also the first debut single by a solo female artist to top the Country radio charts since 2017 and made her the youngest artist with a #1 debut at Country radio in over two decades. Alongside her 3x PLATINUM threeweek #1 single, "The Good Ones" and latest single "Pick Me Up," the powerhouse artist is returning to the road this summer, set for headline shows, fairs and festivals.
Among those opening for the star is Nate Smith. Featuring a mix of gritty backwoods soul, rock 'n' roll swagger and velvetthunder vocals, Smith's personal journey inspired him to be a beacon of country-music hope, an inspirational mission he puts front-and-center. After losing everything he and his family owned in the devastating Camp Fire in Paradise, California, Smith used music for comfort and cowrote a song called "One of These Days."
In 2019, Smith released his biggest song to date, "Wildfire," and landed a publishing deal with Sony ATV. Since then, he's released "Sleeve" and "Under My Skin," which has amassed over 70 million on-demand streams to date. His newest hits include "Whiskey on You" and "I Don't Wanna Go to Heaven." In 2022, he signed with the Sony Music Nashville label and will be releasing his debut album early this year.
Tennessee Native Drew Green also plans to prepare crowds for the night of music as an opener. He has been thriving as one of Music Row's most prolific songwriters. Now, the singer is poised for an equally fruitful artist career. With his debut track, 'Little More Be Alright,' Green counts the blessings of his wellearned success. Lyrically, it's a prayer of sorts — he gives thanks for what he has, while acknowledging that there's always room for more when it comes to time spent with loved ones.
Josh Courson is an award-winning country music singer/songwriter, signed to Nashville's Vista 22 Entertainment, who will also take the stage on April 22 as an opener. Josh has released multiple hits including 'Here for the Beer,' which spent 4 weeks at #1 on Atlanta's FM 96.5 The Bull Backyard Country. Josh's energetic style and ability to blend everything from Southern Rock to Old School Rock & Roll into his Country sound, makes him a must see act. Friday Night Concerts
This year's Vidalia Onion Festival is unique, as it offers two full nights of country music concerts. The Friday Night Concert, which will be held on April 21, will feature a pair of co-headliners who are making their names known throughout the country music universe.
Curb Records recording artist Dylan Scott is an old-soul songwriter and a powerful vocalist with a deep, unmistakable drawl. The multiplatinum singer has notched two number 1 singles at radio, "My Girl" and "Nobody," as well as a Top 5 hit, "Hooked." Following his first career nomination for "Best New Country Artist" at the allgenre iHeartRadio Music Awards and a coveted spot among Country Radio Seminar's New Faces of Country Music, his Platinum- certified ode to his wife, "Nobody," earned him a 2021 CMT Music Award for Breakthrough Video of the Year. "Livin' My Best Life," the highlyanticipated follow-up to his chart-topping "Nothing To Do Town" EP, was released in the summer of 2022, and features fiery lead single, "New Truck," and viral TikTok ballad, "Can't Have Mine (Find You a Girl)."
Joining Scott as a headliner for the night is Mitchell Tenpenny, a multifaceted entertainer: singer, songwriter, producer and performer who has worked tirelessly to build and support his fan base with a steady stream of new music. He was recently recognized for surpassing the 1 billion streams threshold, currently at 1.5 billion. His first tripleplatinum plaque for breakout debut single, "Drunk Me," a Gold plaque for his debut album "Telling All My Secrets," and a Gold plaque for current smash, "Truth About You." He has since received nominations from the Academy of Country Music and the CMT Awards.
Clayton Hackle will be returning to the festival as the Friday Night Concert opener.
Other Concerts
Thursday, April 20, and Sunday, April 23, will also be filled with music in Vidalia, as the Onion Festival holds its annual street dance and first ever Community Worship Night.
The Geek Squad Band will set the tone for the weekend, as they play the annual Street Dance on Thursday, April 20, which will be followed by fireworks. The Geek Squad is a 9-piece party band that was a favorite at last year's festival, covering music from every era along with retro rock/pop to today's current chart-toppers.
American Gospel Artist Byron Cage, known for his song, "The Presence of the Lord Is Here," and Christian Contemporary Artist Austin French, known for his single, "Freedom Hymn," will perform on Sunday night, as a part of the new Community Worship Night, which will close out the festival.
Jake Cleghorn, the 2023 Vidalia Onion Festival Chairman, stated, "I am glad for the level of talent and the lengthening of the festival to add value to the event. This year will have more of a music festival atmosphere. We also wanted to bring the Street Dance back downtown, and having all the music in one venue makes it easier to manage and saves time and money on set up costs. Changes to the schedule include moving the local entertainment and Movie Under the Stars to Tuesday, April 18, and the Street Dance to Thursday, April 20, the addition of a Friday Night Concert, and a Sunday Night Christian Concert.
Vidalia Mayor Roper added, 'I am pleased to hear the Vidalia Onion Festival Committee has plans to bring the majority of the events for this year's festival back downtown. Certainly, there are times where other areas of our community must be utilized to host the scheduled events from year-to-year, but any time we can bring thousands of people to the heart of our downtown, we want to do it. This will be great for our business community, particularly our retail and restaurant owners and also a great way to utilize Ronnie A. Dixon City Park. I would like to further thank the festival committee for its continued work to ensure our community has one of the best festivals in the entire state of Georgia, each and every year.'
Tickets
All concerts will occur at the Ronnie A. Dixon City Park. A limited number of early bird tickets are now available for $40 and a combination ticket for both Friday and Saturday concerts will be only $70. Find the ticket links on the festival's website, VidaliaOnionFestival.com and on the festival Facebook page.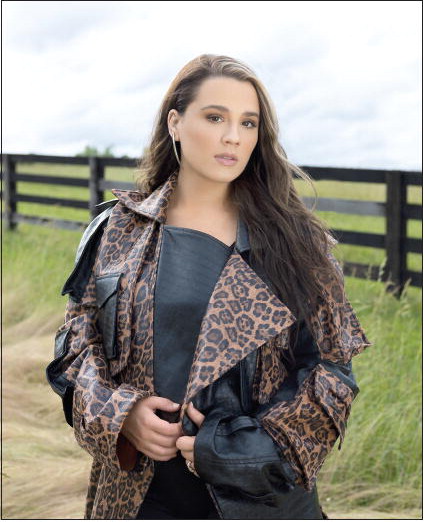 Gabby Barrett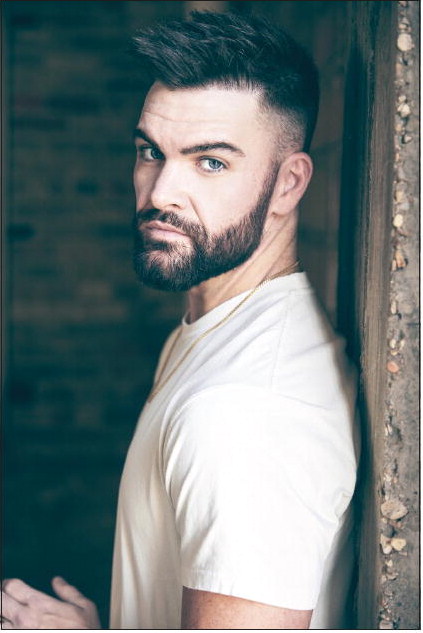 Dylan Scott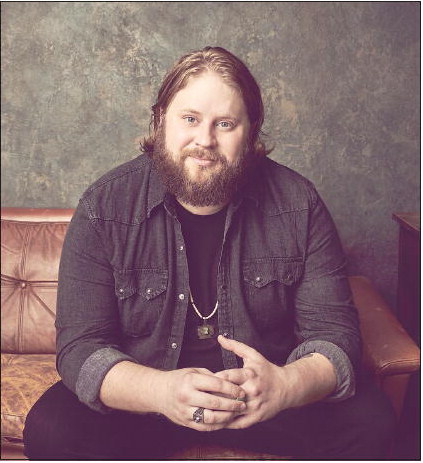 Nate Smith