Posted on
New Coach For Vikings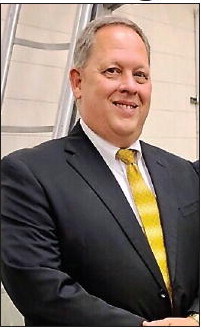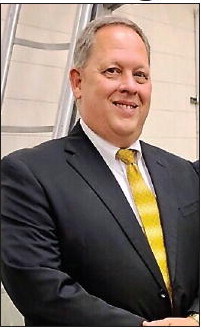 Courtesy of Treutlen
Treutlen County High School has named William P. Collins as the new Head Football Coach for the Vikings.
The school system is extremely grateful for the time and work the search committee put into the process of selecting the best candidate for Treutlen County to help grow the football program. The selection committee was comprised of three community members and three school system staff. The committee unanimously nominated Coach Collins for the Head Football position in Treutlen County.
At the regular Board of Education meeting recently, Coach Collins was approved by the Board. Coach Collins is coming from South Effingham High School. Collins grew up in Lyons, and graduated from Georgia Southern in 1990. Collins earned his first head coaching job in 1995 at Southeast Bulloch. He has served as a head coach at Southeast Bulloch, Claxton, Portal, Screven County and a private school. Collins comes highly recommended in the classroom and on the field and he is ready to be a Viking.
Coach William Collins