Posted on
Mt. Vernon Factory Gets Revitalized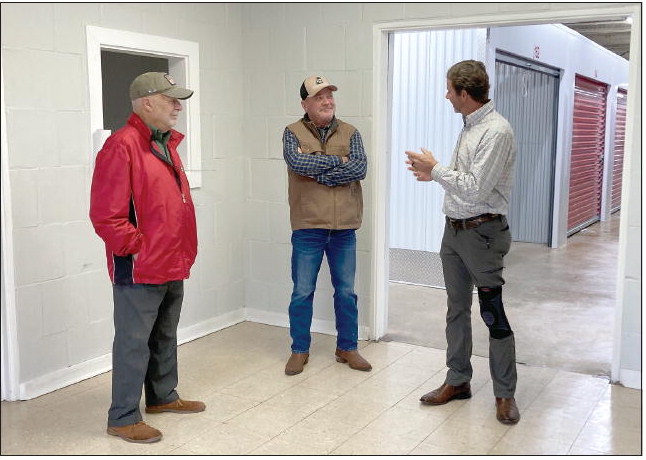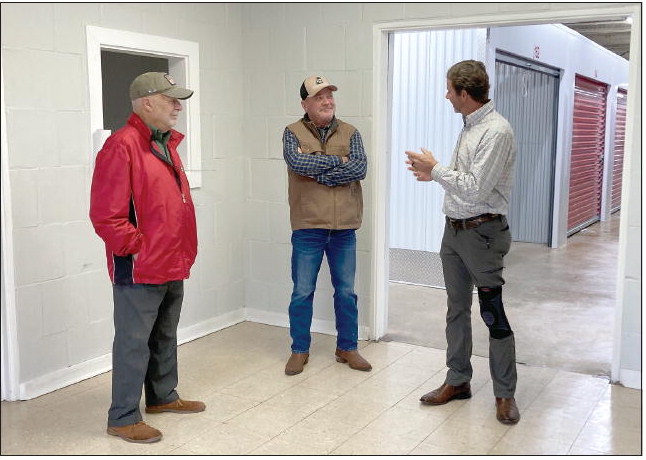 Tift County natives Shannon and Hope Sledge have invested in the City of Mount Vernon, as the couple has revitalized a factory built in 1960 into a state-ofthe- art storage facility.
Automated Storage Solutions, located at 420 S. McEachin Street, was built in 1960, and served as a factory that employed several local residents for many years. The commercial space has remained dormant for several years until Sledge took an interest while passing through the town on the way to an out-of-town job on March 19. "It is such a great feel when I get to this town," he explained. "I just like the aesthetic from the courthouse and the security from the Sheriff's Office being nearby. Everything just worked perfectly." Sledge transformed the facility into an indoor storage space, offering climatecontrolled storage units in various sizes. The facility also has 24-hour access, allowing renters to access their belongings at any time. The units are complete with digital software to unlock the outside door and the door to their unit using their phone or a provided remote.
"It has been a blessing to work with this county. It's the right people and it just has the right feel," he emphasized.
Mount Vernon Mayor Joey Fountain commented to Sledge, "We're glad to have the Sledge family in the community now," he remarked. "Our college is doing really well out here, and I think that will be another good asset to your business. We're excited to have you here, and we want to make it work. I'll assure you that you have my support along with several others in the area."
Montgomery County Development Authority Director Joe Filippone noted, "I think the way he has this set up is perfect. It's an asset to the community and it looks really great. He's done a lot of good work here, and we're excited to welcome him into our community and our business community."
This revitalization is a part of the growth that is continuing to occur in Montgomery County, as several retail businesses and entrepreneurs join the area. Both Mayor Fountain and Filippone emphasized their excitement for this expansion of businesses within the area, and hope to see more come in the future.