Posted on
Soley, Salter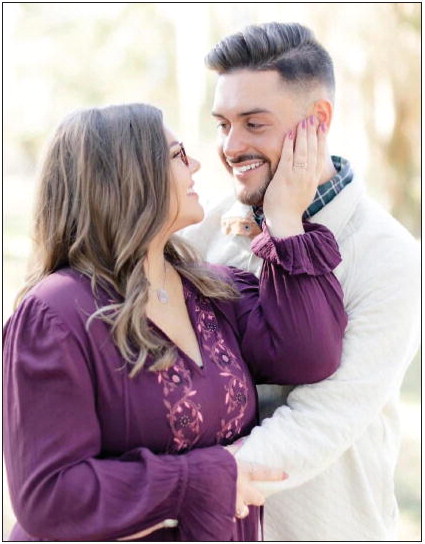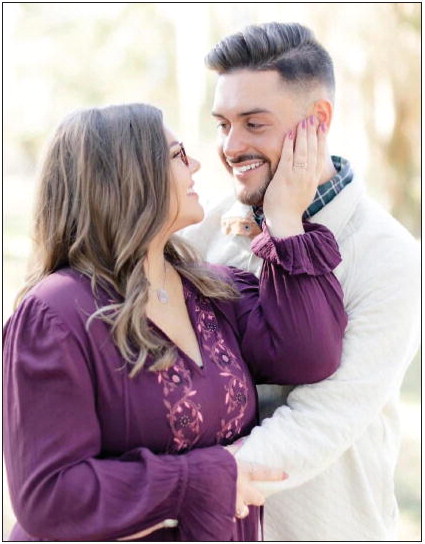 Together with their families, Lauren Ashlie Soley and Tyler Ray Salter announce their forthcoming wedding on Saturday, January 14, 2023.
The bride-elect is the daughter of Gary Soley and Niki Sharpe of Vidalia. She is the paternal granddaughter of Rosa Mae Soley and maternal granddaughter of Kenneth and Aaron Davis, all of Vidalia.
Miss Soley is a 2015 graduate of Ashford High School in Ashford, AL, and is currently employed by Memorial Health Meadows Hospital as a Surgical Coordinator.
The groom-elect is the son of Tommy Salter and Carla Salter-Kirkland of Lyons. He is the paternal grandson of Ray and Joan Salter of Lyons and maternal grandson of Kay Mote-Brown of Vidalia.
Mr. Salter is a 2015 graduate of Toombs County High School and attended Georgia Southern University. He is currently employed by Taylor Insurance Services of Valdosta as a Benefits Specialist.
The couple will host family and friends at Elements of Lyons for a private ceremony and reception to follow.