Posted on
Crusaders Keep Improving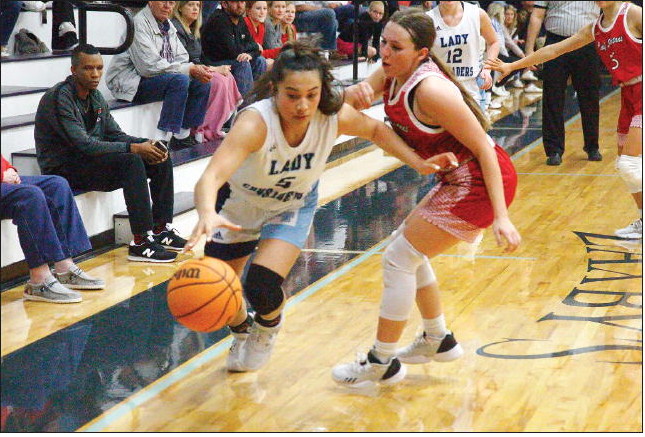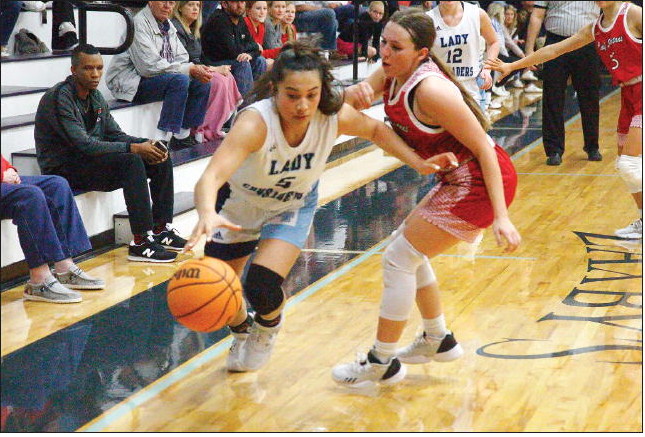 Robert Toombs Christian Academy's Crusader basketball teams were busy last week with three games each. They took on Edmund Burke on Tuesday, were at Pinewood on Thursday and then hosted Frederica Academy on Friday. The Lady Crusaders picked up one win on the week while the boys won all three games to move back over .500 for the season.
Girls vs. EBA
It was a close game, but 20 points from Bree Wimberly was the difference for the Crusaders. RTCA held a 10-2 lead in the first quarter. A slow second for the Crusaders let EBA close the lead to 12-8 at halftime.
EBA took the lead in the third quarter and were on top 22-21 heading to fourth. RTCA came back in the fourth, though, and picked up the win 35-30.
Wimberly led the way with 20 points, and Meredith Durden added 8 points in the win.
Boys vs. EBA
It was a close win for the Crusaders, but they held off the Spartans of Edmund Burke. RTCA came away with a 59-53 victory to get their week off to a good start.
Girls vs. Pinewood
Pinewood held the Lady Crusaders to just 23 points as they took the win. The Patriots jumped out to a 10-1 lead and were up 15-7 in the second quarter of the game. RTCA did close the gap to 16-13 in the second.
In the third Pinewood was up 24-13 over RTCA. They pulled away in the fourth and took the win 36-23.
Boys vs. Pinewood
In the boys game RTCA picked up their second win of the week. They defeated the Patriots 53- 43.
Girls vs. Frederica
Frederica got the win over RTCA in the girls game. RTCA fell 37-23 as they again struggled to get the offense going.
Boys vs. Frederica
The boys won their third game of the week to improve their record to 6-5 on the season. They defeated Frederica 41-37 in a low scoring contest.
This week RTCA was at Citizens Christian on Tuesday after presstime. They will be back in action on Thursday at home against Bulloch Academy at 6:00 p.m.