Posted on
continued from page fering include ….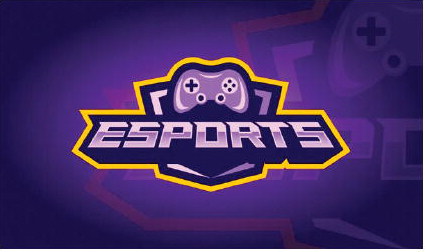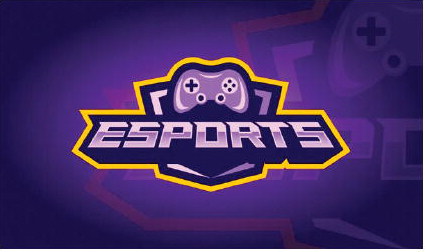 continued from page
fering include Rocket League (3v3, any dev ice), Rocket League (1v1, any device), Madden23 (1v1, Playstation 5 and Xbox Series X/S), Super Smash Bros. (1v1, Nintendo Switch), and Mario Kart 8 Deluxe (1v1, Nintendo Switch).
There are three age groups: youth division (ages 8-12), teen division (ages 13-18), adult division (ages 18+). The season starts the week of January 23rd with games being played on varying days depending on the game title. Players will participate from their own homes and, by purchasing a GGLeagues winter esports pass for $15, can compete in as many different games as they would like. The registration deadline for the winter season is January 16.
Throughout 2023 GGLeagues will be offering esports leagues, educational events, free gaming events, and more in your community. Leagues will be run online through GGLeagues and will consist of an eight-week season. Games will be at the same time and day each week with a flexible rescheduling policy. At the end of the season, players will participate in a two week playoff and championship event to crown the champion.
All games will be played within the Eastern region. All players need to register through the Lyons Recreation x GGLeague Page and the winner of the league will be crowned the champion of the Eastern Region. Winners for each region will receive a GGLeagues champion shirt and medal!
To play, you must have a console/computer to play on, email address, own the game you are registering to play and have the ability to play live. All games are monitored by GGLeagues and players are held to a code of conduct to maintain a fun and safe gaming atmosphere.
GGLeagues Parents Page: https://www. ggleagues.com/ parents