Posted on
MoCo BOE Approves Daycare For Staff's Children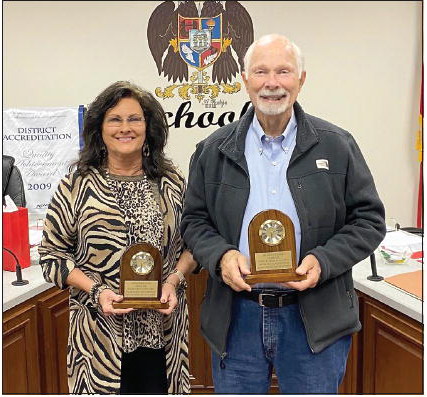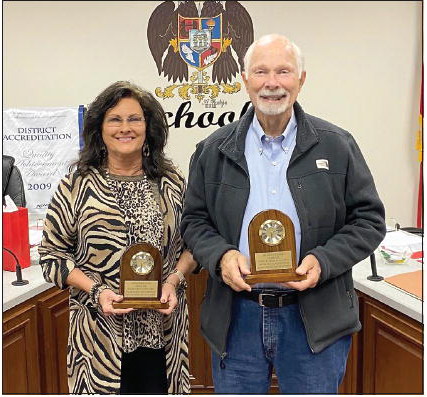 The Montgomery County Board of Education (BOE) unanimously approved the creation of an on-campus daycare facility for the children of staff members at their regular monthly meeting on Monday, December 12.
For several months, the administration of Montgomery County Schools has studied nearby county school systems, such as Telfair County Schools, which have implemented a daycare facility at the location of their schools. Leaders within the district felt that the implementation of this amenity for staff members would help increase teacher retention and recruitment to the school system. The school administration explained this, as they stated, "It is our belief that as we seek to become the premier district in our region, the daycare will be another reason educators want to join the Eagle family and will choose to stay throughout their careers."
The BOE will fund and oversee the amenity; they ensure that the facility will offer competitive rates and well-trained staff, along with the benefit of proximity to the parent/parents' employer.
Daycare services will be available to all employees of Montgomery County Schools and we will serve children ages 6 weeks to Pre-K age. The daycare will have operating hours from 7:00 a.m. to 4:30 p.m. to accommodate the workday of our staff and will be open on all days when staff is required to work.
The school system is currently advertising for staff and will publish specific details about opening dates, capacity, and the application process as soon as the criteria are finalized. For more information of position openings, visit the Montgomery County BOE website.
Honoring Retiring Board Members A portion of the monthly meeting was devoted to honoring two retiring board members, who will not return to the board in 2023. BOE Chairman Dr. Jim Paul Poole and Member Debra Dobbins Gay reminisced on their time as board members throughout the years, agreeing they had enjoyed the experience. The pair were presented with commemorative grandfather clocks for their time spent serving the county and school system.